Brain injuries can completely debilitate the victim and, in some circumstances, a lifetime of care and assistance is required. Brain injuries can occur in surgery as a result of anaesthetic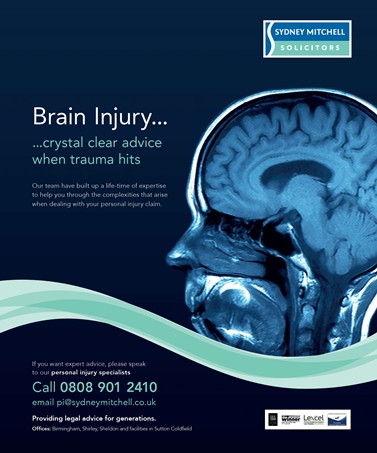 complications. They can occur due to misdiagnosis of an illness or brain condition. Tragically, they can occur during child birth due to poor management of the situation (please see Pregnancy and Birth Claims for more information).
If you or a loved one has suffered a brain injury and believe that it arose through medical negligence, please contact us as soon as possible for advice as to whether a claim for compensation can be made. We will ensure that compensation is secured to make life as comfortable as possible and that all care needs are accounted for.
Contact us online now or call 0808 166 8798.