Please see below a few informative videos on differing topics:
Sydney Mitchell and why we are different.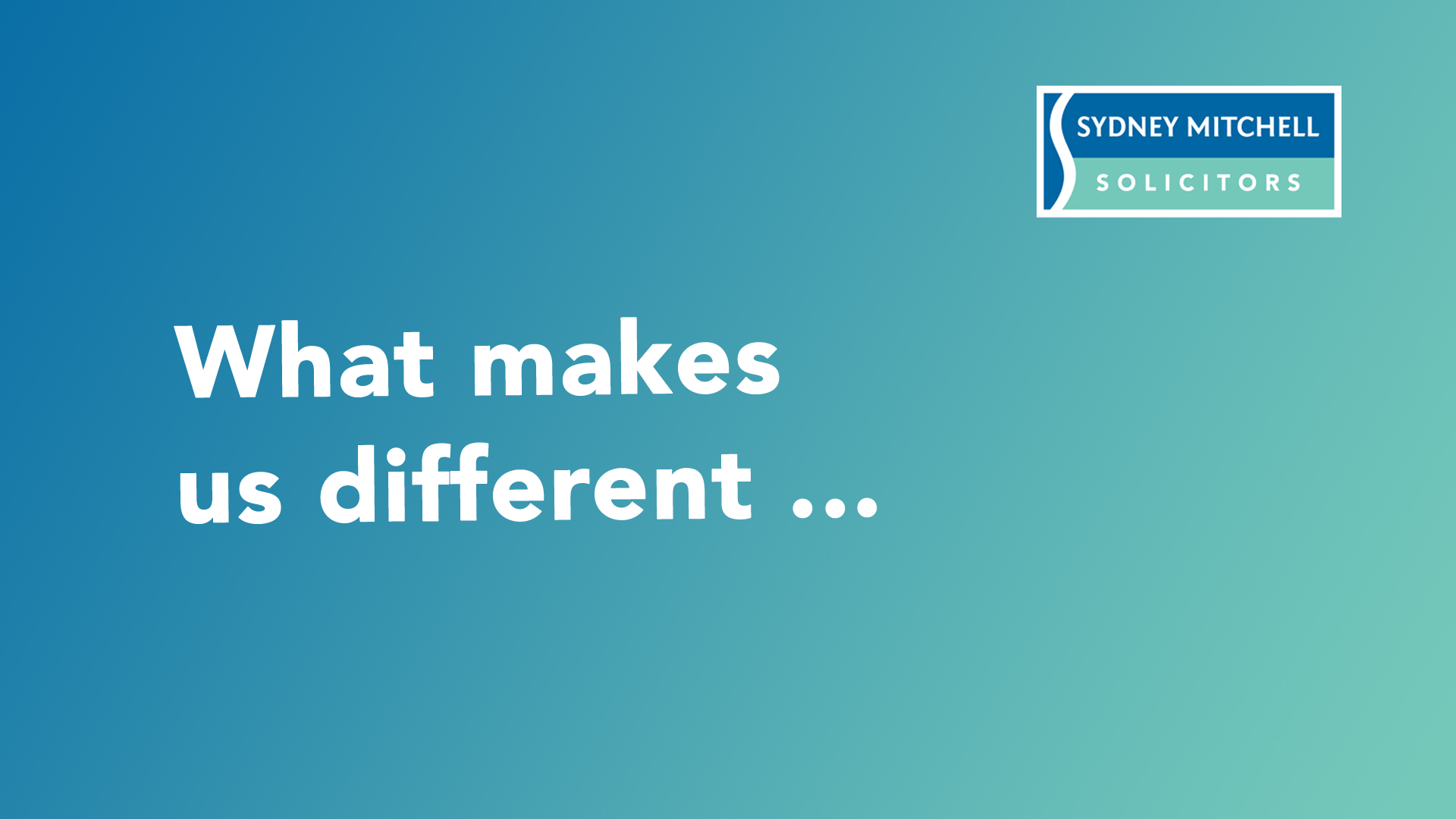 We pride ourselves in helping our clients in difficult times in their lives, our teams works tirelessly to achieve the best outcome for you, your family and your business.  Our video gives you a brief insight into what makes Sydney Mitchell different. 
If you need legal help or advice, please give us a call on  0808 166 8860.
Employment law department help and advice videos:
Furlough ending - what to expect from your employer - employment law help 08081665696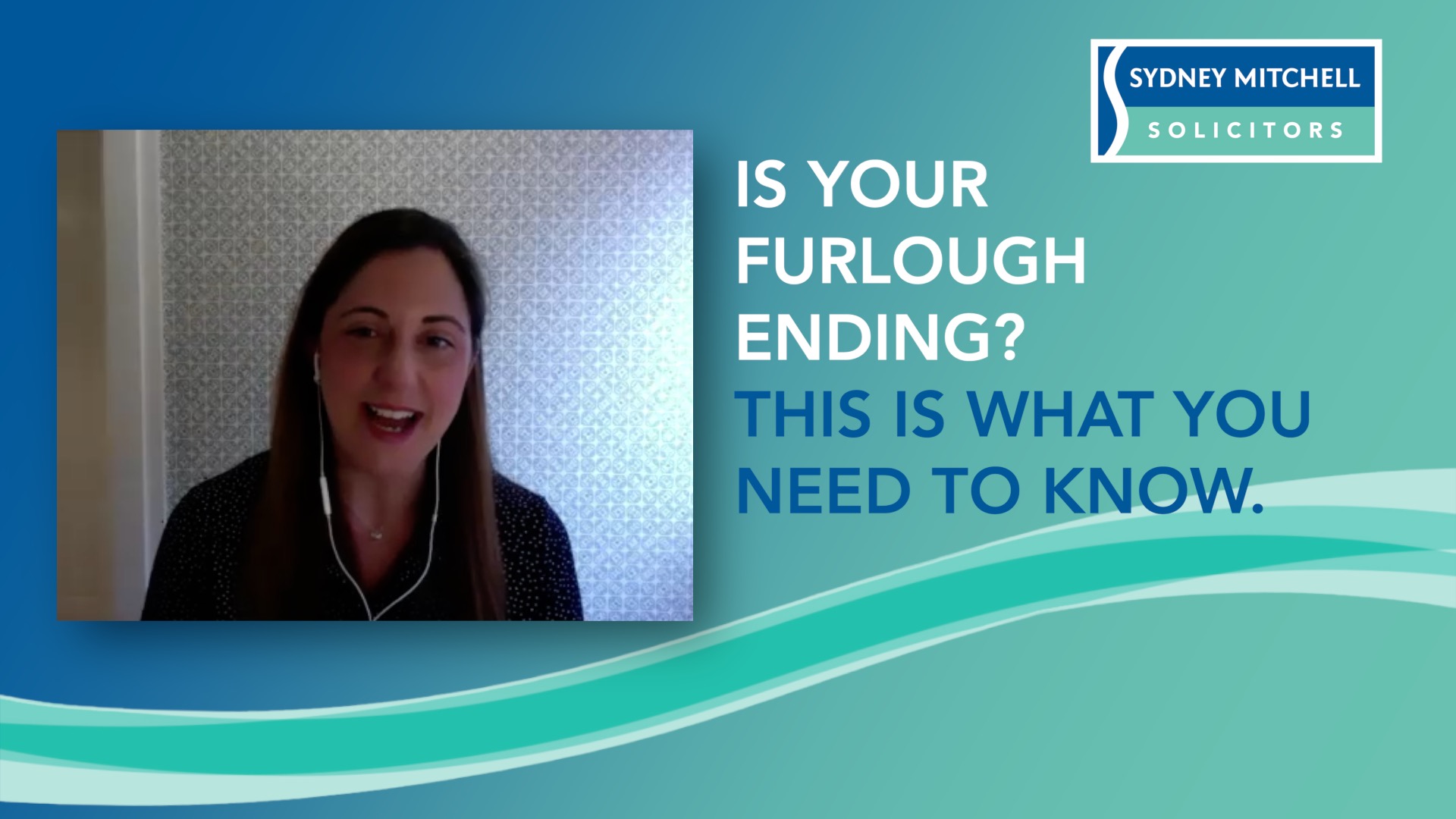 Family law department help and advice videos:
Do I need permission to take my child abroad? Emma Gray, Solictior, Sydney Mitchell
Parental responsibilities, Emma Gray, Solicitor, Sydney Mitchell
Family and Collaborative Law Advice and Help - Amanda Holland, Sydney Mitchell LLP
Private Client department - help and advice videos - Wills Trust and Probate
Private client services - Head of Department Tracy Creed
Continuing Health Care - Elderly Care issues - Tracy Creed, Head of Private Client, Sydney Mitchell LLP
Contentious Wills and Probate
Financial Difficulties and Disputes
Are you a director of a company in financial difficulties - Leanne Schneider-Rose, Solicitor, Sydney Mitchell LLP
Directors and their duties
Banking litigation help and advice - dispute with your bank
Defamation, libel and slander - help and advice to protect your reputation or that of your business