With an increase in insolvency more companies and individuals are turning to legal firms for advice.
Our specialist restructuring and insolvency team is experienced in dealing with all aspects of insolvency.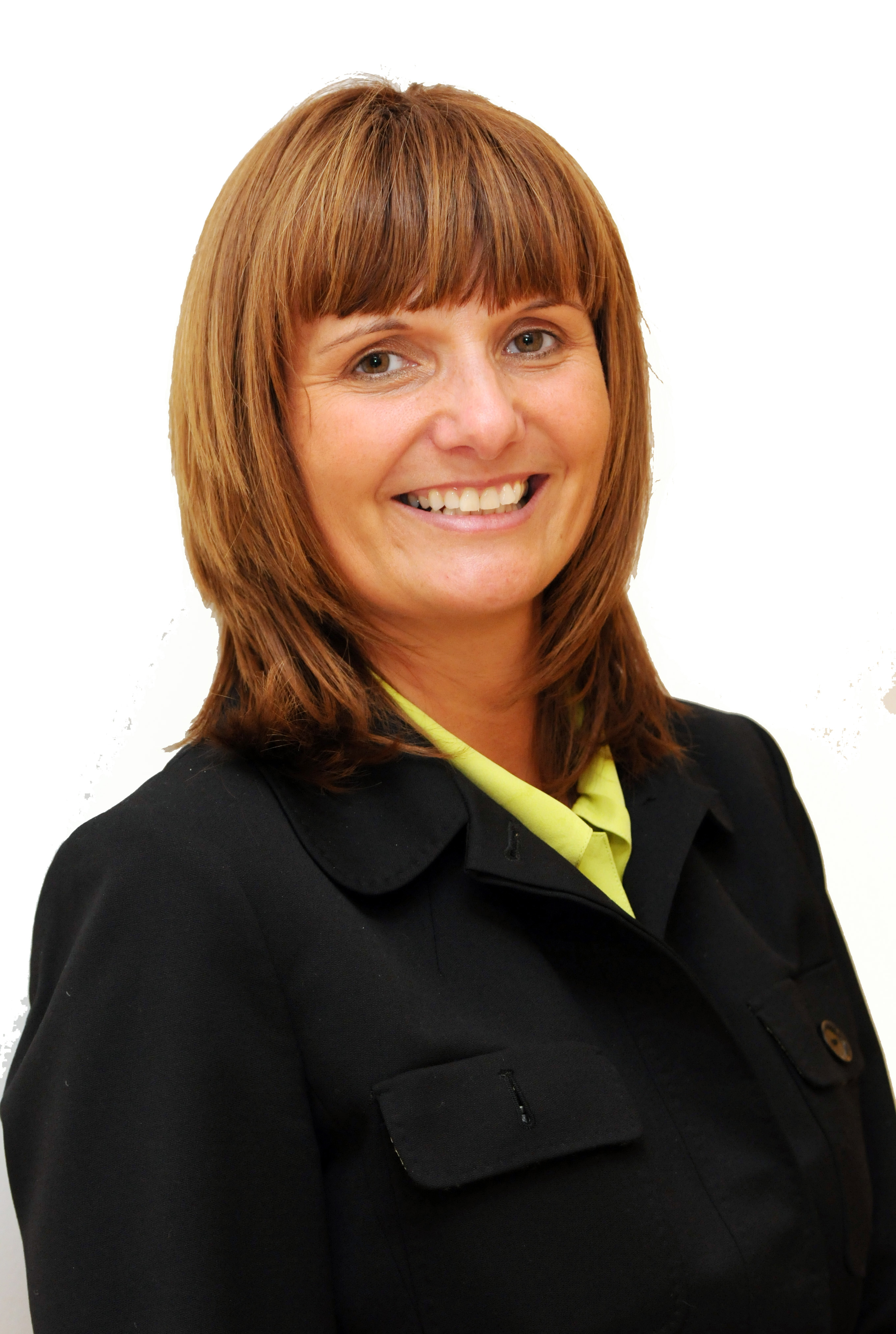 Leanne Schneider-Rose, Partner

Contact Direct on 0121 698 2211  

Or Email l.schneider-rose@sydneymitchell.co.uk
Insolvency can have a dramatic impact upon business owners, creditors, directors, individuals, their families and lenders.
At Sydney Mitchell, our understanding of businesses and our professional legal service means we are able to provide advice to all of the above on the most appropriate course of action for them.
Range of services
Our team at Sydney Mitchell can provide the following services:
Advising on the Administration process
Dealing with the purchase of a business and assets from an Administrator and or Liquidator
Placing companies into Administration
Issuing and defending winding up petitions
Serving Statutory Demands
Applying to set Statutory Demands aside
Applying for injunctions to prevent a winding up petition being issued or advertised
Defending preference and undervalue claims
Enforcing retention of title clauses
Applying for validation orders on behalf of Companies whose assets have been frozen by the presentation of a winding up petition
Sydney Mitchell also provides bespoke services to Lenders requiring advice in relation to recoveries.
If you are in difficulty, then we recommend that you seek advice at the earliest opportunity.
Leanne Schneider-Rose is an Associate of R3 - the Association of Business Recovery Professionals and also a member of the Association of Fixed Charge Receivers.
Please use our online contact form and contact us today on 0121 698 2200.