At Sydney Mitchell we pride ourselves in supporting local charities where we can.  Our staff were asked to suggest charities that they would like to support in and around the Midlands.
As a result of this, our nominated chosen charities currently are:
Carers Trust Solihull
Parenting Mental Health
Both charities are based in the Midlands and do great work in and around the Midlands helping both young and old alike in the community.
We have held a number of fundraising events over the years to help raise money for charities over the years that include charity balls, charity quiz, charity golf days and much more.
About our chosen charities
Carers Trust Solihull
Mission: To support all carers in Solihull.
Carers Trust Solihull, founded in 2002, is a local Midlands charity with a mission to support unpaid carers of all ages in the Solihull Metropolitan Borough area. They know the challenges that carers face because of their caring role. There can be huge demands on a carer's time, health, physical and emotional well-being. The charity's role is to make sure that someone is there to look after them.
They provide free and meaningful support to carers, supporting their emotional and physical wellbeing, preventing crisis and keeping families together.
Each Carers Trust is an independent charity and work to actively promote the wellbeing of unpaid carers of all ages. They believe carers should be able to access the quality support and services they need.
All of their services are free of charge.
In 2022, Carers Trust Solihull celebrated 20 years of providing vital support to carers in Solihull.
Address: Carers Trust Solihull, Solihull Fire Station Annexe, 620 Streetsbrook Road,

Solihull B91 1QY

Tel: 0121 788 1143

Email: centre@solihullcarers.org

Website: www.solihullcarers.org

Solihull Carers Centre (SCC) is a company limited by guarantee and a Registered Charity trading as

Carers Trust Solihull (CTS) Registered Company in England No. 04378042. Registered Charity No. 1092613

Facebook, LinkedIn, Twitter @solihullcarers
*****


About Parenting Mental Health
Mission: To end generational mental illness and support 1 million families by 2025.

When Suzanne Alderson's 14-year-old daughter became suicidal in 2015, she and her family were thrown into a dark, frightening, and isolating time. All of the support was focused, rightly, on her daughter, but she knew that as a parent she had a vital part to play in guiding her daughter and her family through this challenging experience. And there simply wasn't anywhere that she could find to get the kind of support, training or connection she needed to help her.
One night on suicide watch, she decided that if she got through this experience, she would make it her mission to ensure that no other parent felt as alone or isolated as she did. And so Parenting Mental Health was born.
Their work is not easy at times – in fact on some days, it feels very hard and heavy and they know that they won't make change happen overnight. But every time they hear about connection between a parent and a seemingly 'lost' young person, they're driven to carry on. Each time, they see a child recover and their relationship with their parents emerge stronger and tighter than before mental illness, they know they have to continue.
They offer a range of (mainly free) support to parents including training, peer mentorship, Listening Circles with trained counsellors, weekly Chat & Connect events for parents and a confidential Chatbot service.
How the charity spend funds.
As charities go, they offer a lot for a little:
£2 – pays for someone to have a place in out Chat and Connect sessions that are facilitated support groups
£5 – pays for a place on a Listening Circle, which are self-help based groups lasting for 6 weeks where parents can support each other
£10 – gives access to the book 'Never let go' written by our founder which intros parents to the principals of Partnering not Parenting which helps them support their children
£100 – trains a mentor to support parents
£150 – pays for a parent to have 12 months of detailed training and support in Partnering not parenting
£200 – pays for a detailed guide on mental health such as eating disorders, anxiety, self-harm, suicidal thoughts etc.
£500 – pays for 4 parents to have a weekend of respite
Parenting Mental Health is a registered charity in England & Wales that supports, connects and educates parents of young people with mental health issues.

Address: Ground Floor, 174 Great Hampton Row, Birmingham, B19 3JP Registered Charity Number: 1188036

Email: info@parentingmentalhealth.com

Website: www.parentingmentalhealth.com

Facebook @parentingmentalhealth

Twitter @ParentingMH

LinkedIn @parenting-mental-health
HISTORIC CHARITIES:
Our historic charities include:
The Buddy Bag Foundation
Age UK Solihull
Age UK Solihull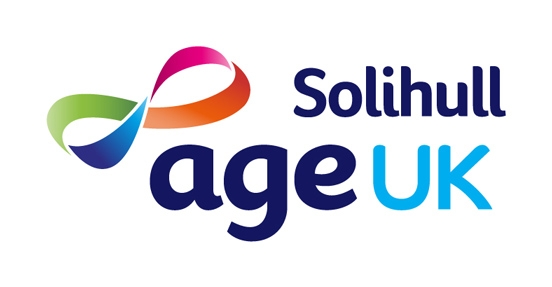 Age UK – Solihull provides help and support to older people in the borough of Solihull. The Vision of Age UK Solihull is of a world where older people flourish and our Mission is to improve the lives of all older people in the borough. The Core, Central Library Building, Solihull, B91 3RG

0121 704 7840 info@ageuksolihull.org.uk  @ageuksolihull Charity number 1055887
Buddy Bag Foundation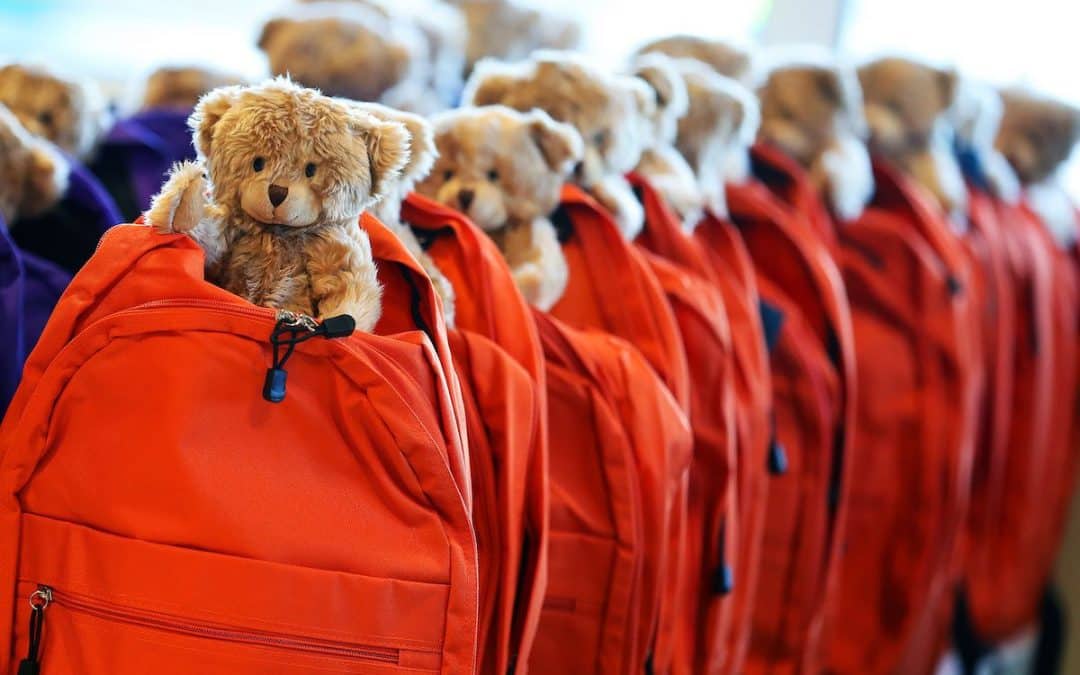 The Buddy Bag Foundation was created in response to the rising number of children who enter emergency care after fleeing violent situations at home.  The Foundation helps restore a sense of safety and security into a child's life during a traumatic time.  By providing these children with a few essential items, the charity can help make the transition into emergency care a little easier.  Over 48000 children require emergency accommodation each year in the UK.  Founder Karen Williams launched the Buddy Bag foundation in 2014 after being inspired by the Alannah and Madeline Foundation in Australia. hello@buddybagfoundation.co.uk
www.buddybagfoundation.co.uk @buddybagsuk Charity No. 1164916
Document Images: