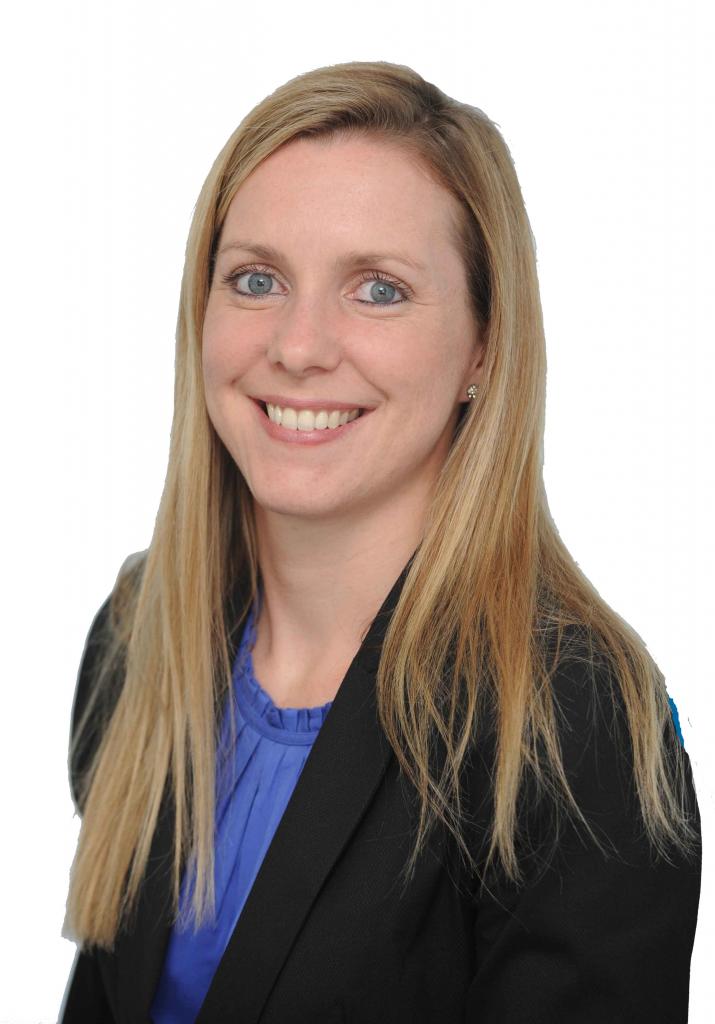 We regularly receive enquiries from people looking to make a visit visa application to bring a friend or family member to the UK for a short period of time for various different reasons, for example, attend a family wedding or perhaps meet a new grandchild.   (Click image below to watch to Melissa's Video).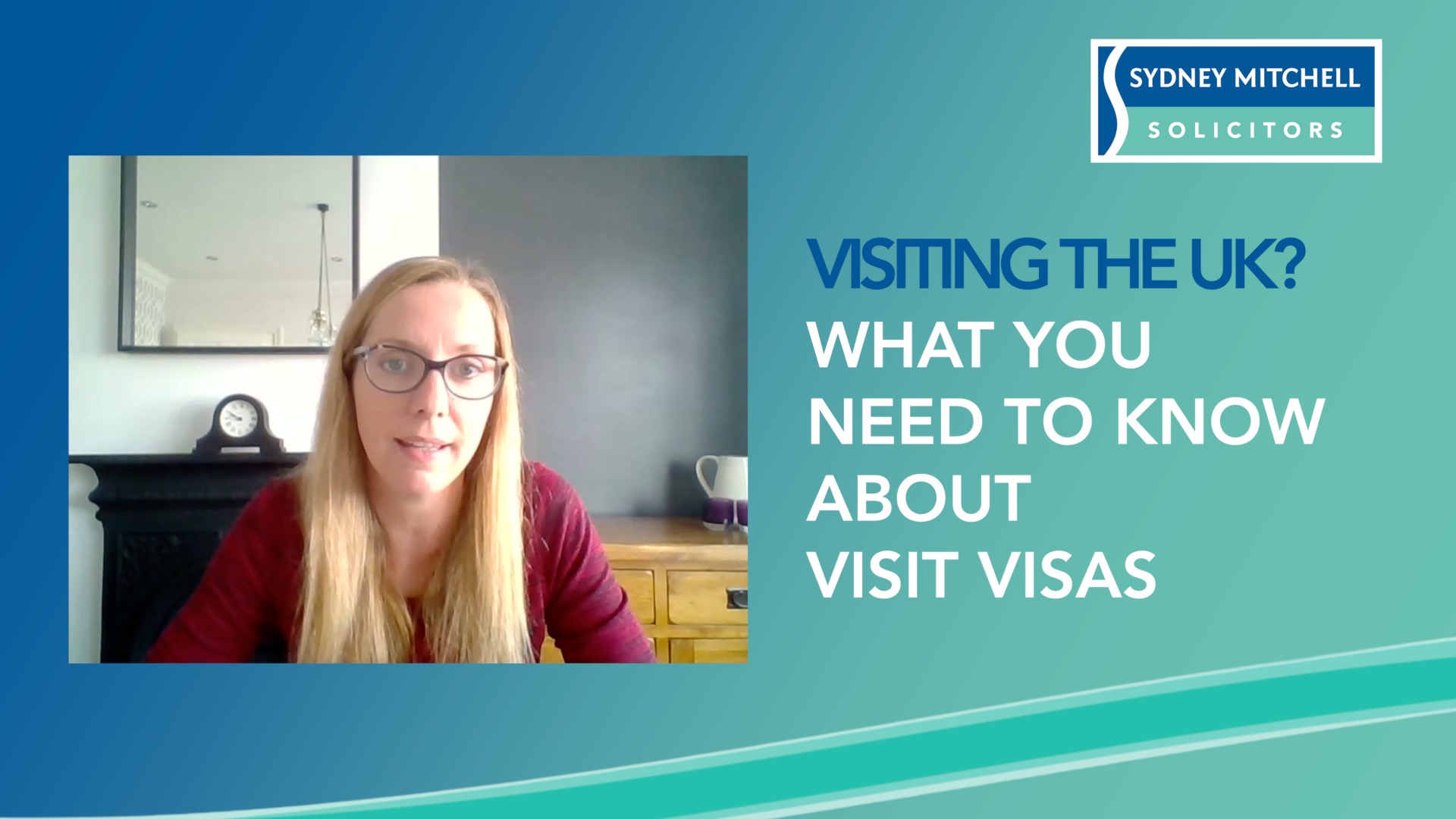 Visit visas can actually be for more than visiting loved one, they can also be for those wanting to marry or enter a civil partnership here in the UK, for experts in their field needing to come to the UK for a specific paid engagement or even for a business professional needing to attend a meeting or conference.
Generally visit visas are for 6 months in length but can also be for 2, 5 or 10 years and allow multiple entries. Either way, a visitor must not remain in the UK longer than 6 months at any one time.
The main requirements for a standard visit visa are:
- The Applicant must leave the UK at the end of their visit.
- The Applicant will not make the UK their home by living in the UK for extended periods through frequent visits.
- The Applicant can cover the cost of their stay and the return journey, or they have funding from someone else to pay for this.
- The Applicant has proof of any business or other activities they wish to do in the UK.
There are other more specific requirements for other types of visit visa such as if applying as a Student, an Academic or for private medical treatment.
A lot of people make these applications themselves and then come to us after refusal or indeed several refusals as they can be difficult to obtain. In some circumstances it may even be better to make a different type of application and we can discuss this with you and look at the best options.
The key to a successful visit visa application is not only completing the application form properly but comprehensive supporting evidence to cover all of the requirements and to set out the circumstances to the Entry Clearance Officer who will be assessing the application.
There is no guarantee of success as the decision is made by an Entry Clearance Officer but ensuring you provide good evidence for both the Applicant and the UK Sponsor is really important, especially as there is a very limited right to appeal a refusal.
We can assist you with making sure you have the correct type of evidence to give your case a good chance of success. We can also help if your application has been refused and look at how we can improve on a future application or assess whether the decision has been made unfairly, in which case we may want to consider asking for the decision to be reviewed.
If you'd like advice and support with an application or a refusal, please do get in touch.
For Legal help on immigration matters contact
Melissa Southall
on 0808 166 5696.