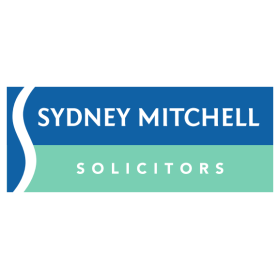 Leading Midlands' law firm Sydney Mitchell LLP hold their 'Movers & Shakers' Networking Event throughout the year at Ginger's Bar, Purnell's Bistro, owned by Michelin starred Glynn Purnell. The events are invitation only and cost £21.99 to attend and includes 2 drinks and food (VAT and Eventbrite fees included).
Head of Family Karen Moores, Partner, Sydney Mitchell regularly welcomes 50 Midlands' professionals to the event.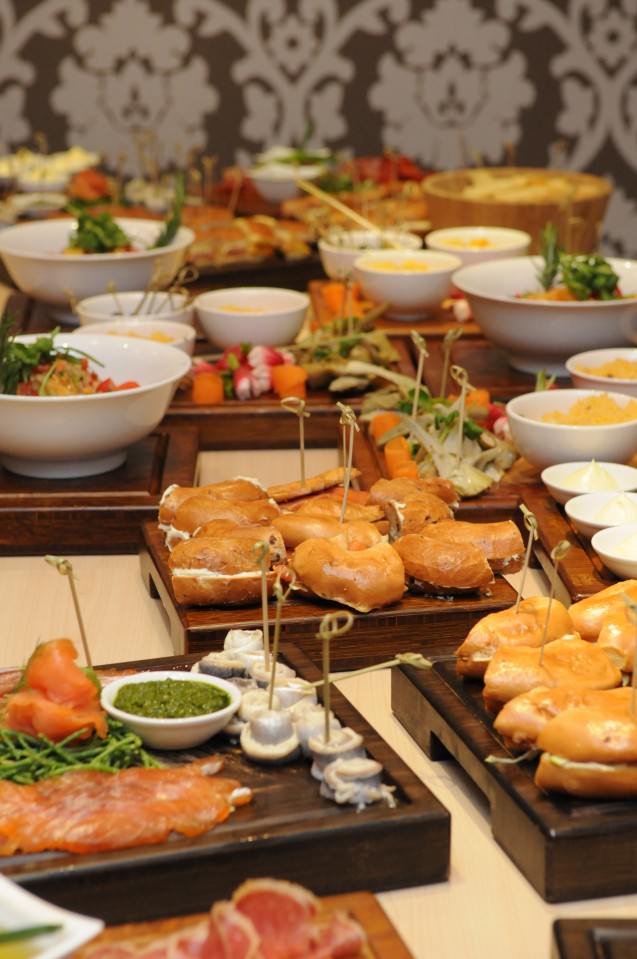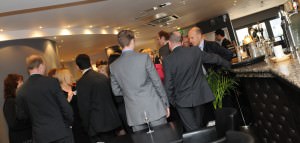 Karen Moores commented:
Our aim is to bring together Midlands' professionals at an informal event where they not only experience the excellent food produced by Glynn and his team but can also build on their professional relationships.
We are extremely pleased with the overwhelming support for the event.
Law firm Sydney Mitchell LLP has offices in Birmingham City Centre, Sheldon, Shirley and facilities in Sutton Coldfield.
2016 Sydney Mitchell Professional Networking Events:
14 June - BOOKING LINK
20 September
6 December
For further information, please contact:
Linda Heyworth, Senior Marketing Manager
Tel – 0121 746 3300 Mobile: 0777 279 5041
Email – l.heyworth@sydneymitchell.co.uk
BOOKING LINK
INVITATION ONLY - YOUR EMAIL ADDRESS MUST BE REGISTERED FOR THIS LINK TO WORK
June event link - https://www.eventbrite.co.uk/e/movers-shakers-professional-networking-event-tickets-24835816596