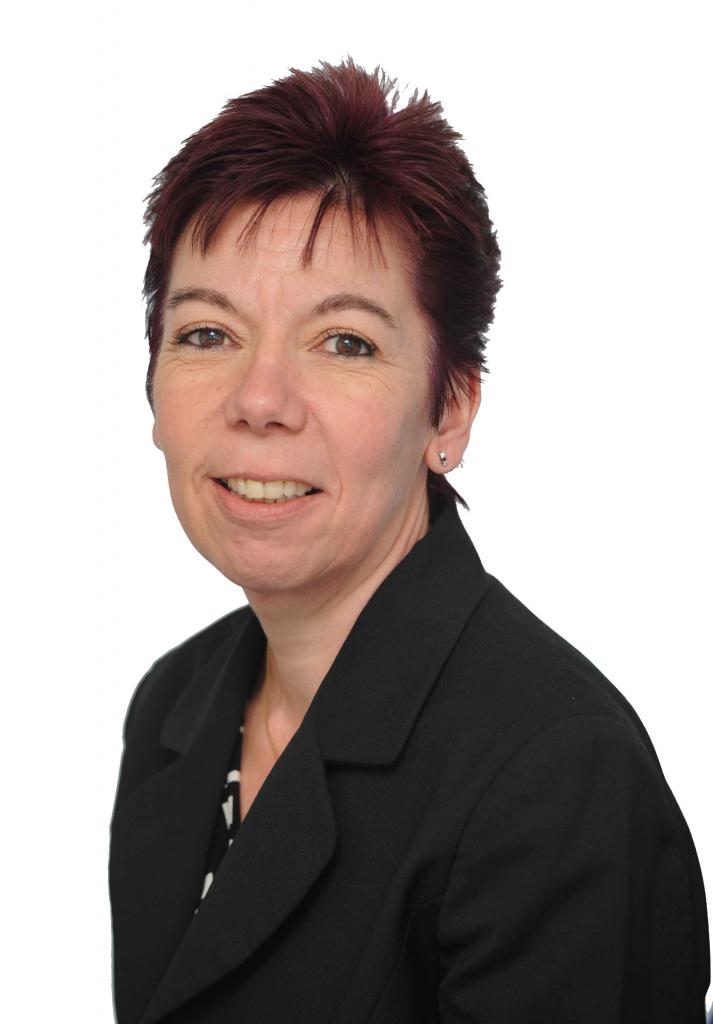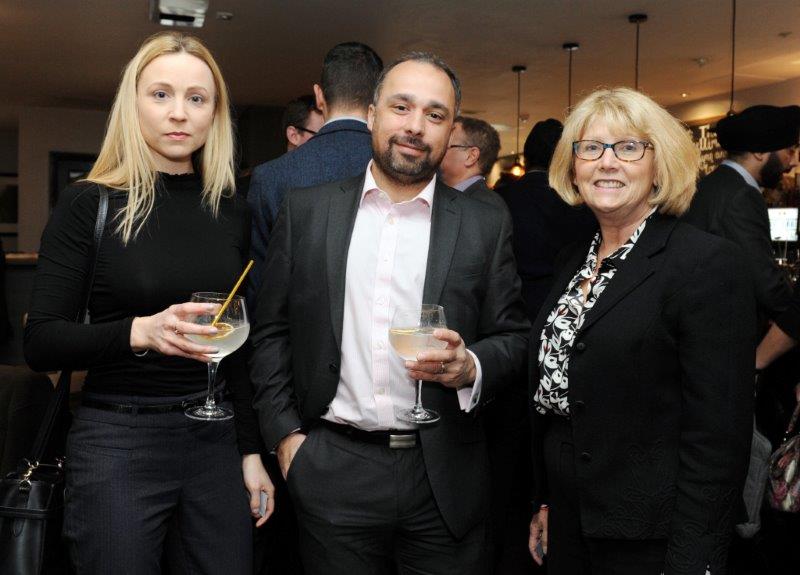 Leading Midlands' law firm Sydney Mitchell LLP hold their 'Movers & Shakers' Networking Event  throughout the year at Ginger's Bar, Purnell's Bistro, owned by Michelin starred Glynn Purnell.
Karen Moores, Senior Partner at Sydney Mitchell regularly welcomes over 50 Midlands' professionals to the event.
Karen commented:


    Our aim is to bring together Midlands' professionals at an informal event where they not only experience the excellent food produced by Glynn and his team but can also build on their professional relationships.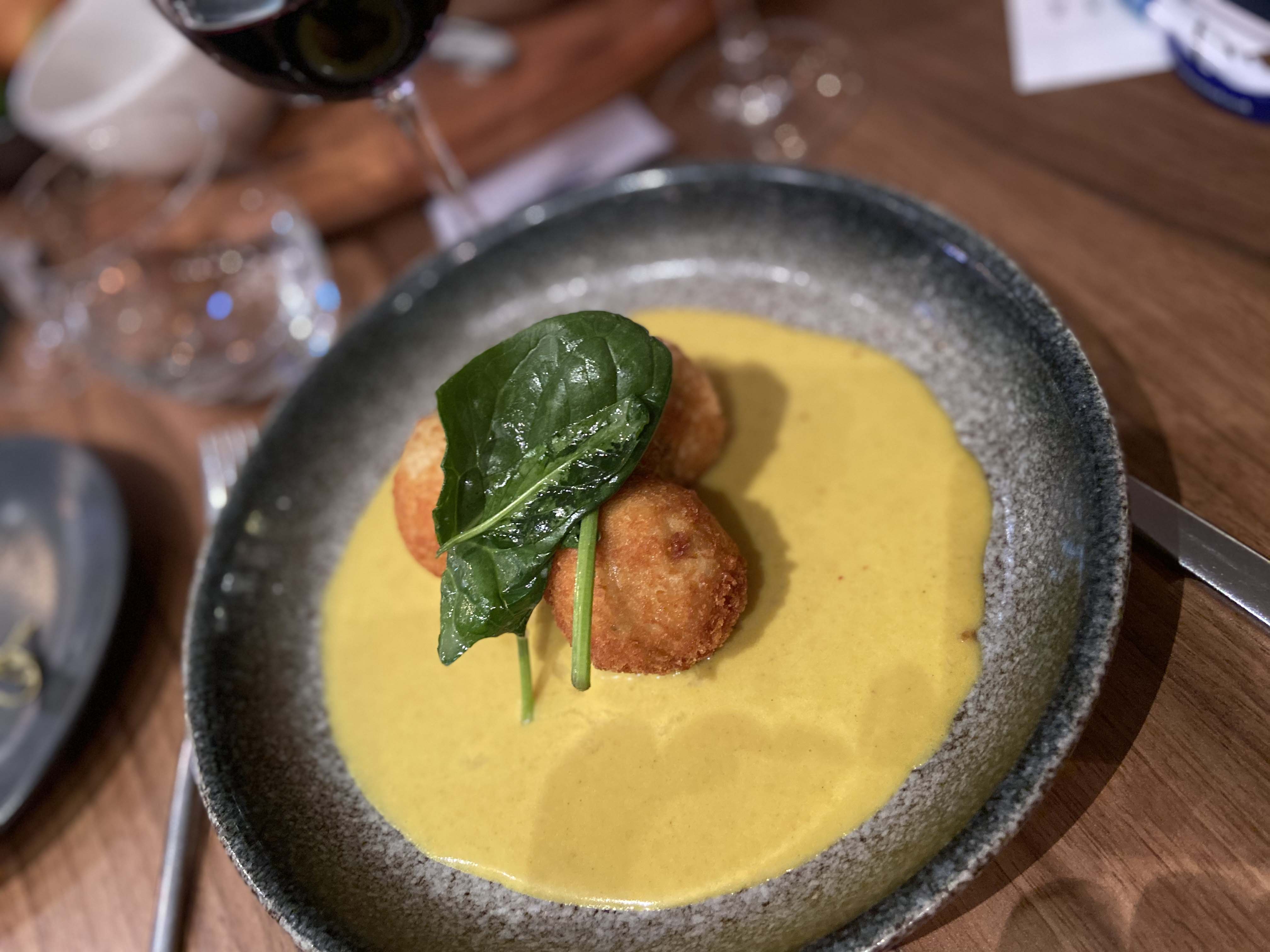 We are extremely pleased with the overwhelming support for the event.
Law firm Sydney Mitchell LLP has offices in Birmingham City Centre, Sheldon and Shirley.
Additional pictures from the event can be located at