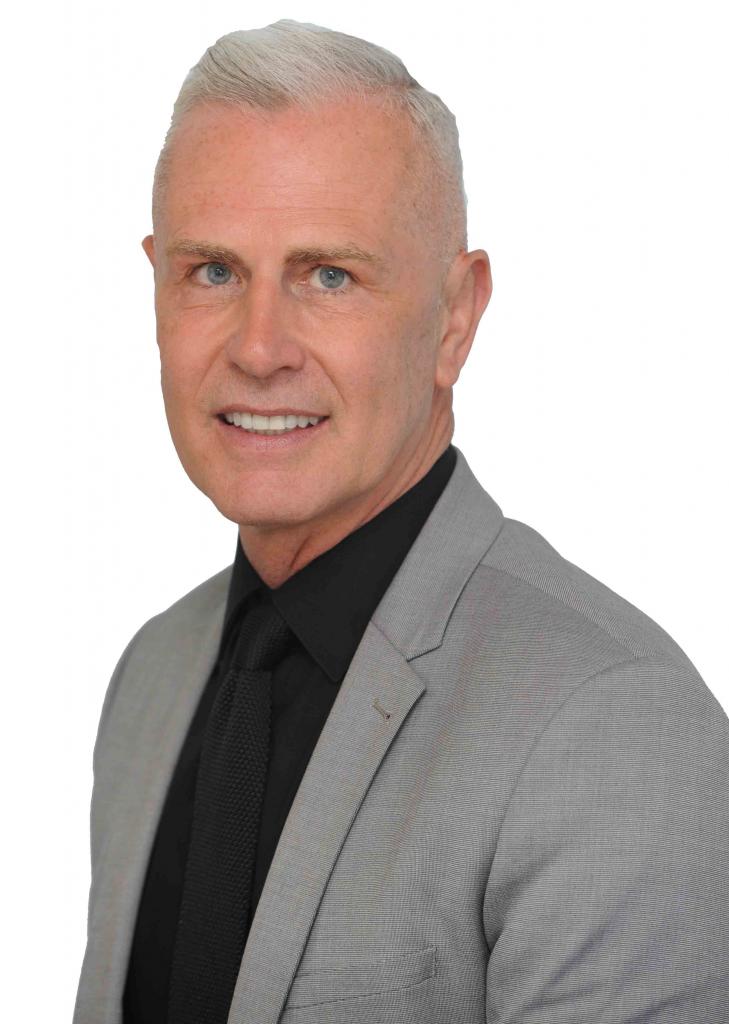 If you are looking at a applying to visit a family member or friend in the UK, or if you are a UK national and perhaps want a friend or loved one to come and see you here in the UK, then a visit visa application will need to be made.
Individuals from many countries are known as non-visas nationals and so are not required to apply for a visa in advance of entry, however nationals of many other countries still have to go through the online process.
Visit visas are available for 6 months; alternatively one can apply for multiple visit visas with a duration of 2, 5 or 10. Even if these are granted the maximum length of time an individual can stay in the UK at any one time is 6 months.  The lengthier visas offer the flexibility that one can re-enter the UK multiple times during the validity of the visa without making a new entry clearance application.  For these type of visas individuals do need to show that they have a frequent and ongoing need to come to the UK.
Unfortunately visit visas appear to be increasingly difficult to obtain, with Entry Clearance Officers taking a hard line approach with regard to certain requirements, in particular the financial element and intention to return to one's home country at the end of the visit.
There are a number of types of visit visa but the most common is the Standard Visit Visa, where the current requirements are as follows:
- Suitability - e.g. looking at the Applicant's past immigration history, if they have any criminal convictions etc.
- The Applicant's intention to return to their home country at the end of the visit.
- That there is adequate financial support to cover the cost of the Applicant's travel to and from the UK, and for the duration of their stay here in the UK.
- That there is adequate accommodation for the Applicant to stay whilst here.
Visit visas can often be refused, particularly based on a lack of showing intention to return and as such for any application strong supporting evidence needs to be provided to show that an Applicant will return to their home country after such a visit, which will include a thorough investigation into their own financial situation back home (irrespective of having a UK Sponsor).
If granted, a standard visit visa is valid for a 6 month period and this is multi-entry, meaning the Applicant can travel to the UK more than once during its validity.
Unfortunately, the right to appeal to the Immigration Tribunal is strictly limited to a breach of human rights which for visit visa decisions is unlikely.
For more information regarding visit visas, please contact our experienced immigration team on 0808 166 8831.