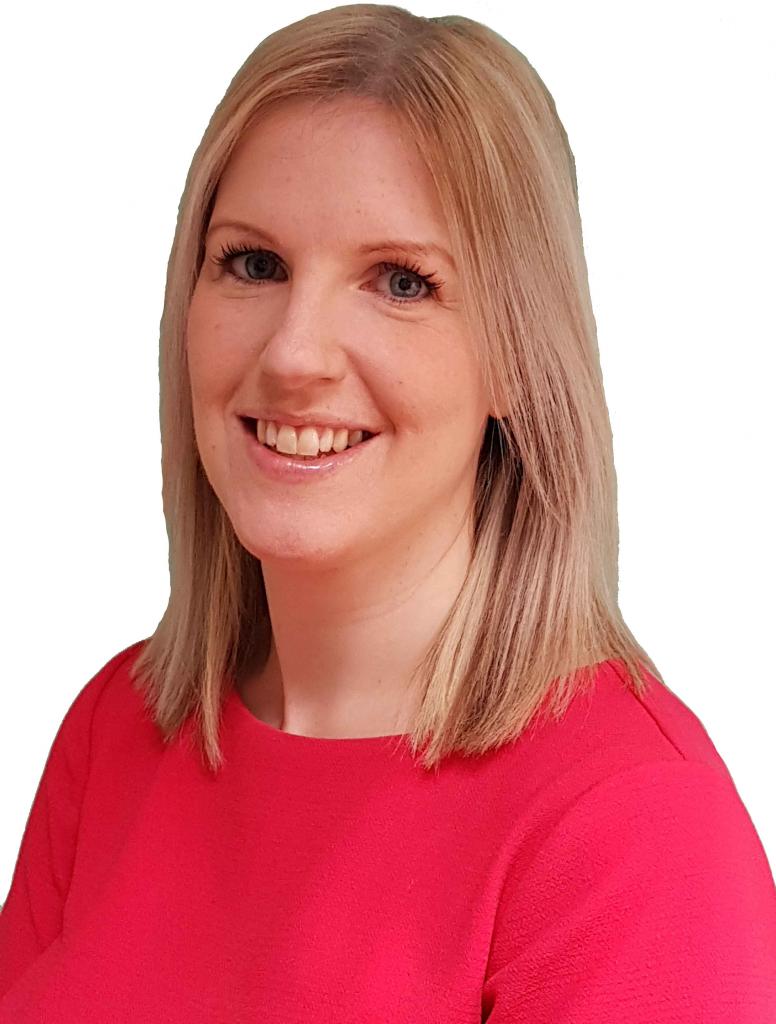 If you feel that a flawed arbitration award has been made against you, you have just 28 days in which to challenge it. The grave consequences of missing that deadline were underlined by the case of a foreign state which, by its lack of promptness, forfeited its chance of overturning an award in excess of $130 million.
The state was accused by a company of repudiating a contract for the relocation of two gas turbine power plants into its territory. Following arbitration proceedings, a three-member panel directed the state to pay the company $134,348,661 in respect of the contract's early termination. By operation of Section 70(3) of the Arbitration Act 1996, the state had 28 days in which to challenge that award.
After the deadline was missed, the state explained that the COVID-19 pandemic had contributed to the unintentional delay. Key staff in the office of its Attorney General had contracted the virus. A judge granted a brief extension of time to enable the state to get its case in order. However, he set a specific date beyond which no further applications to extend time would be entertained.
That date came and went about a month before the state finally lodged proceedings challenging the award. In seeking to explain the additional delay, the state pointed out that disruption arising from the pandemic had continued and that there had been a change of government in the interim. A new Attorney General had been sworn in and fresh financial advisers had been appointed.
In refusing to grant a further extension of time, however, the High Court found that the state had failed to act reasonably. The length of the delay was significant and neither the duration of the arbitration nor the amount of money at stake were relevant to the state's duty to act promptly.
Its status as a sovereign power was a matter of little significance. It was a litigant like any other and was expected to comply with statutory time limits and the rules of the Court. Bureaucratic decision-making processes could not justify the delay and the evidence presented concerning the effects of the pandemic was wholly inadequate. The state's grounds of challenge to the award were in any event intrinsically weak.
Says Katie Maxwell-Stewart,
"Expert legal advice is essential in all litigation. Preparing the best possible evidential support is vital, as is compliance with the rules of litigation practice."
For help or advice contact Katie k.maxwell-stewart@sydneymitchell.co.uk on 08081668860