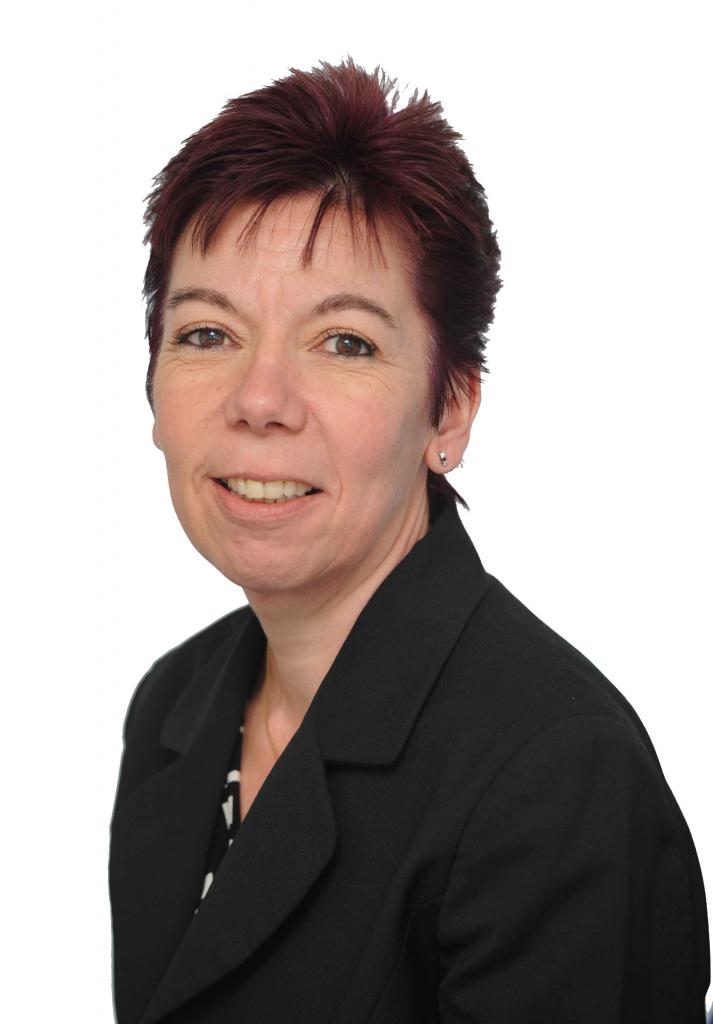 Top Tier again for the immigration team and recognised as a 'Recommended Firm' in 12 practice areas of the business.
The Immigration Team at Sydney Mitchell has again been awarded Top Tier status in the Legal 500 for the third year running. Karen Moores, Senior Partner and Andre Minnaar are recognised as 'Leading Individuals' Melissa Southall and Mike Sutton are recognised as 'Rising Stars'. Emma-Louise Hewitt is also highlighted as a 'next generation partner'.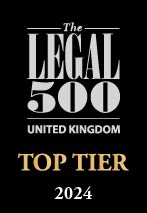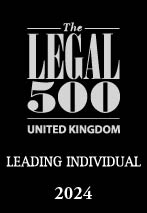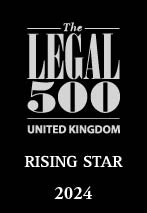 As well as the success of the Immigration department the firm as a whole has continued to achieve outstanding results in the Legal 500 listings across the board having achieved 'recommended firm' status in 12 areas including Tier 2 rankings for the teams undertaking Family, Personal Tax Trusts and Probate and Debt Recovery.
The Commercial Litigation Team has also moved up to Tier 3 with Dean Parnell and his team being recognised for 'honest, reliable, well-informed, unbeatable customer service to its clients."
Karen Moores, Senior partner commented:
"Our teams are recognised for the excellent care given to clients, resulting in outstanding feedback in the Legal 500 again this year. Well done everyone and in particular Andre being recognised as a fellow 'Leading Individual'. We could not do this without a whole firm effort. Everyone plays their part in making our firm successful."
The Debt Recovery team led by Leanne Schneider-Rose has progressed to Tier 2 reflecting their skills in complex recovery matters.
The Family Team continues to be recognised as "gold standard"  and 'First rate lawyers who go 'above and beyond' for all of their clients' covering a broad spectrum of issues.. The firm is also noted for having a well-regarded collaborative law practice with two fully qualified collaborative lawyers.
The Private Client Team are noted for their "wealth preservation and elderly care matters being at the cornerstone of the 'friendly and efficient' practice at Sydney Mitchell LLP led by Tracy Creed…"
The contentious probate team 'has a solid reputation for its work on contentious probate matters and works closely with its private client team. Under the joint leadership of Tracy Creed and Dean Parnell Sydney Mitchell's new Head of Department Mitra Mann, picks up the reigns in leading the firm building on the firm's success in this area.
With great teams in place, Sydney Mitchell continues to deliver on high quality advice to its clients and thanks both clients and contacts for their great feedback.
For legal help or advice contact Sydney Mitchell LLP on 08081668827.
More information direct from the legal 500 can be found on this link.