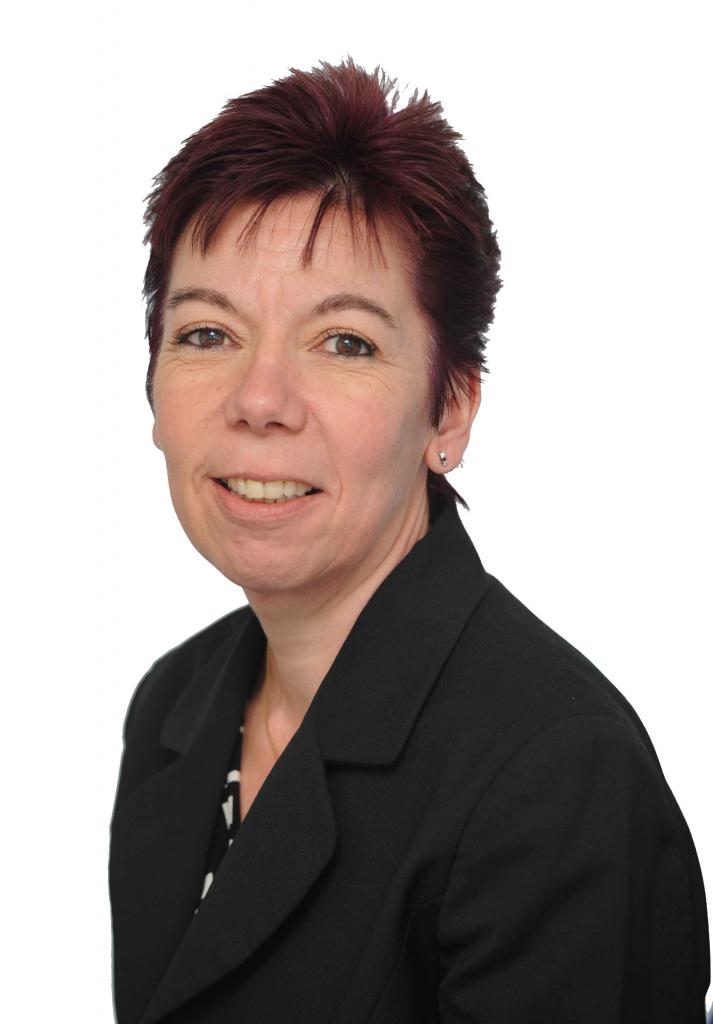 We are delighted to announce the fantastic news that Sydney Mitchell has won Regional Law Firm of the Year in the Birmingham Law Society Awards 2020-21.
A great achievement! Thank you to all the partners and colleagues who made this possible.
Senior Partner, Karen Moores commented:
It has certainly been a challenging year, and this accolade is a wonderful recognition that celebrates  the determination and commitment  of all of our colleagues.

As always, we pride ourselves in delivering the highest quality of work for our clients and winning this award shines a light on this quality and is recognition of our excellent service.

We are great supporters of the Birmingham Law Society and look forward to celebrating further as the lockdown restrictions continue to be lifted.

Birmingham and the Midlands have so many great lawyers and we are pleased to be recognised as leaders in the region.

Thank you to Tony Rollason and Landmark Information Group for their continued sponsorship of this award.

Congratulations also to all of the shortlisted nominees and to the winners in all of the categories.
Sydney Mitchell specialist teams include employment, commercial property, company and commercial services, litigation and insolvency. Private client teams include family law, residential property, dispute resolution, immigration, wills and probate, contentious probate, tax and trusts and personal injury.
Sydney Mitchell LLP previously won Law Firm of the Year (5-15 partners) award in 2008, 2011, 2013, 2014, 2015, 2018 and it is a fantastic result that the firm has won the Regional award in 2020-21.