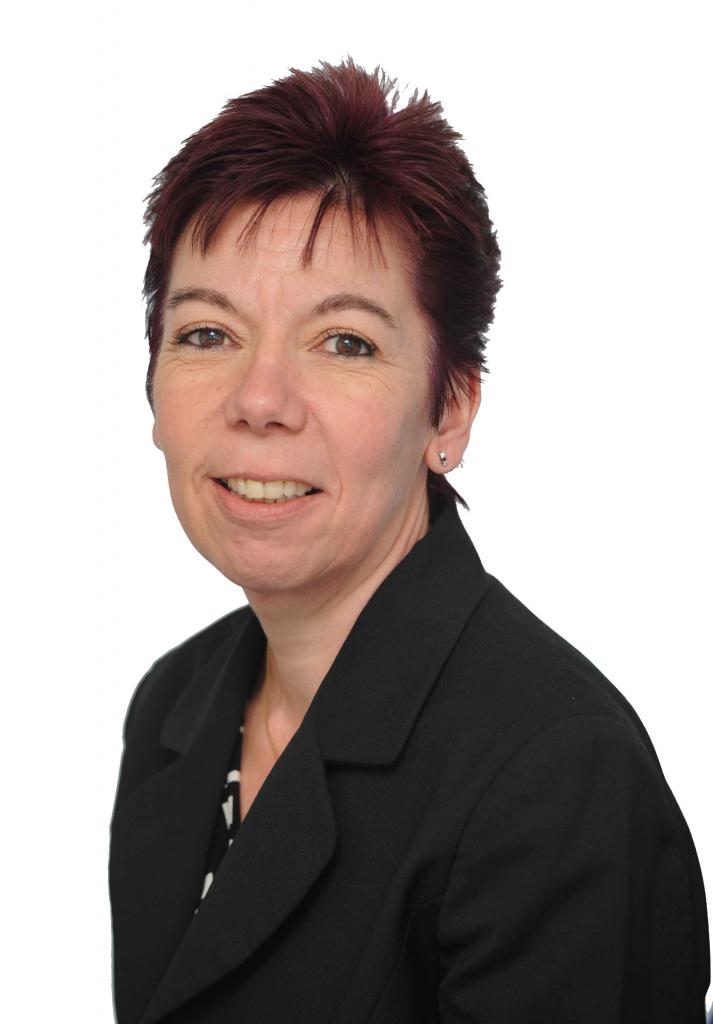 Midlands Top Tier Award Winning law firm Sydney Mitchell LLP is delighted to announce that Leanne Schneider-Rose and Tracy Creed have accepted the invitation to become equity partners in the firm. Both have shown outstanding commitment over many years building up and developing their teams and departments.
Leanne joined the firm in 2007 to develop the firm's insolvency practice and has taken over the role of Head of the Restructuring and Insolvency Team incorporating Banking and Finance Litigation.  Leanne also works closely with Dean Parnell on the general management and supervision of the litigation teams in the Birmingham and Shirley offices.
Tracy re-joined Sydney Mitchell in 2012, having previously trained with the firm, to become Head of Private Client for the whole firm.  She has been instrumental in growing the department, streamlining processes within the team and controlling the excellent quality of advice and service that is delivered by the private client team.
Karen Moores, Senior Partner commented:
We are excited to have Leanne and Tracy joining the equity team and look forward to harnessing their skills further in developing the future direction and expansion of the firm.
Leanne has helped many businesses and individuals throughout the tumultuous times of the pandemic, never failing to provide excellent advice and financial guidance.
Leanne Schneider-Rose, Head of the Restructuring and Insolvency Team, commented:
I am really excited to be joining the equity team and to adding my skills in assisting on the future direction and exploring new opportunities for the firm.
Tracy has extensive experience in all areas of private client work including Trusts, Wills, Probate, Power of Attorney, Deputyship, Inheritance Tax planning, Estate planning and Care funding issues.
Tracy Creed, Head of Private Client, commented:
I am really pleased to be joining the equity team. I have thoroughly enjoyed building up and coaching my team over the past 9 years, harnessing the many skills possessed by our private client experts.
Sydney Mitchell LLP's specialist teams include employment, commercial property, company and commercial services, litigation and insolvency. Private client teams include family law, residential property, dispute resolution, immigration and wills and probate, tax and trusts and personal injury.