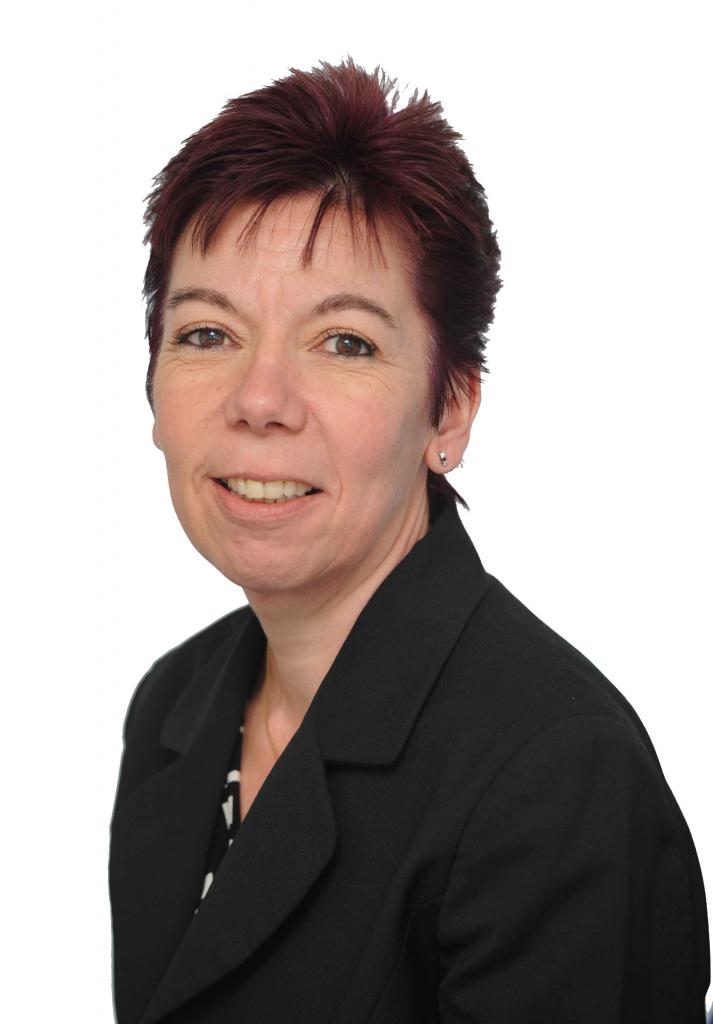 The Divorce, Dissolution and Separation Bill has passed its Second Reading in the House of Commons – so we are one step closer to having "no fault divorce" legislation; with MPs backing the vote in the Commons by 231 votes to 16 against.
The usual steps to start divorce proceedings immediately requires one spouse to allege adultery, unreasonable behaviour or desertion has taken place.
Under the proposed law, they will only have to state that the marriage has broken down irretrievably.  This Bill purportedly is designed to reduce the pain of separation when there is clearly no glimmer of hope to save the marriage.
In this new bill another option to "mutually separate" has also been added.  No longer will we have "decree nisi" and "decree absolute" but we will have "conditional order" and "final order", with "Petitioners" becoming "Applicants".  The Bill proposes that the divorce becomes final after a period of six months from the petition lodging, so "a quickie divorce" is on the horizon.
The Divorce, Dissolution and Separation Bill removes the ability to contest the divorce decision.  This was previously passed by the House of Lords.
For help or advice on the new rules and how it will impact on your divorce, please contact Karen Moores on 0808 166 8860 or email k.moores@sydneymitchell.co.uk.