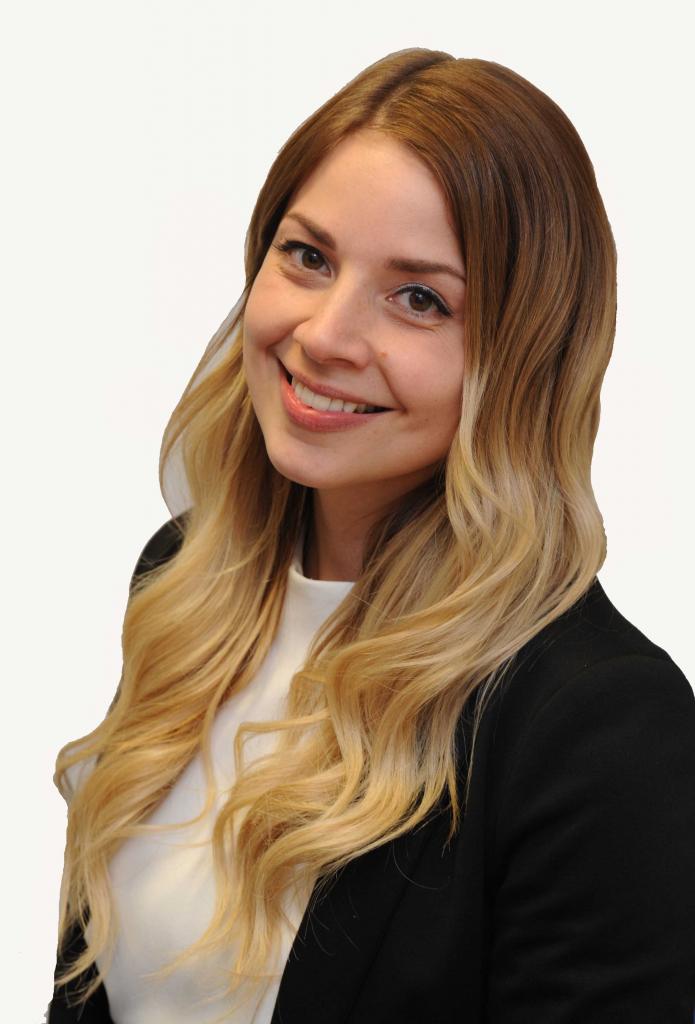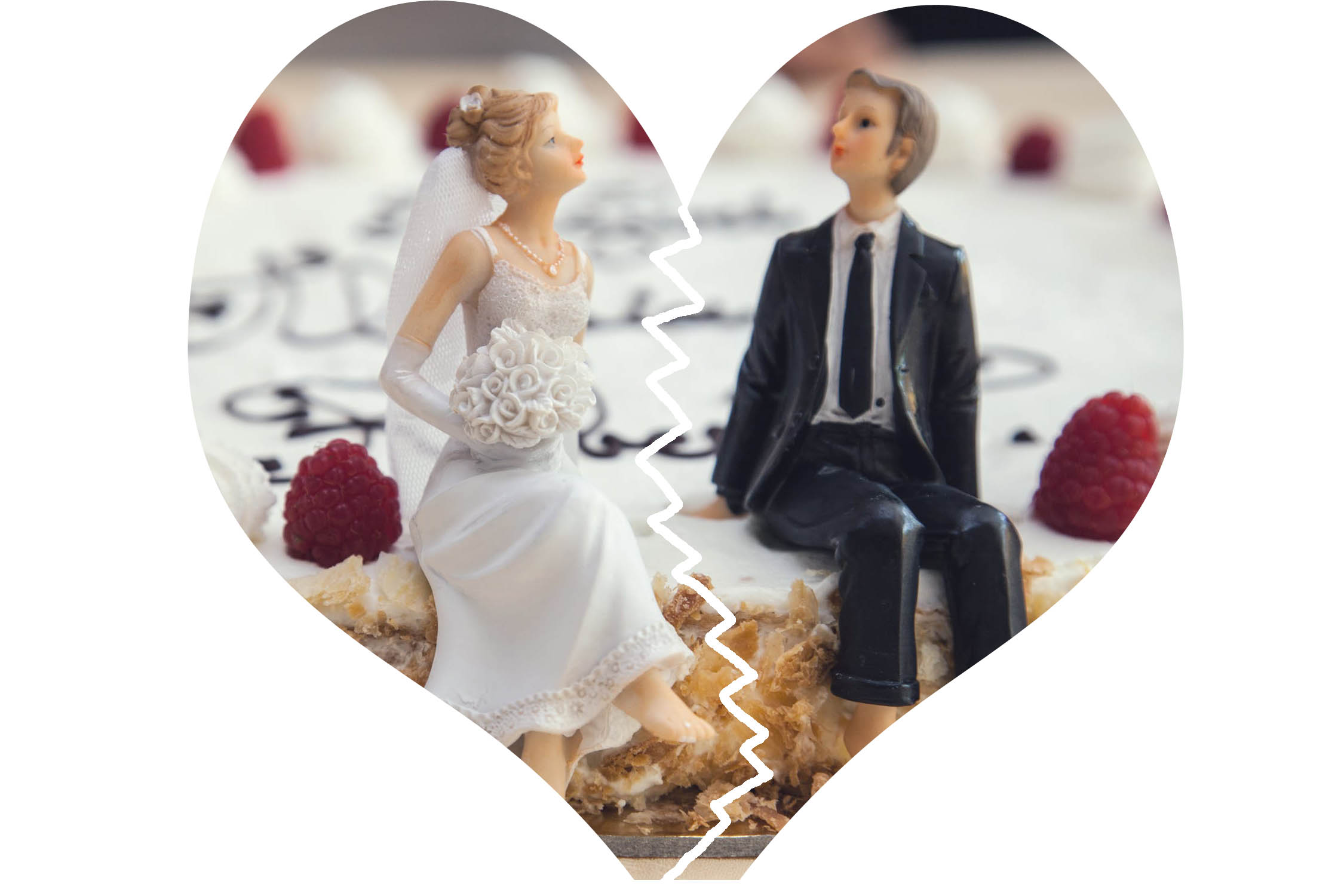 The justice 

secretary, David Gauke, has announced that 'no fault' divorces will 

become law in England and Wales. This means that divorcing couples who have not 

been separated for 2 years or more will no longer have to apportion blame or fault in

 order to apply for a divorce.
At present, the Matrimonial Causes Act 1973 allows divorces to be granted in cases 

where marriages have irretrievably broken down. That is deemed to have occurred in 

cases of adultery and where one party to a marriage cannot reasonably be expected 

to live with the other due to the latter's unreasonable behaviour. Where there is no 

such fault, divorces will only be granted after two years of separation with the 

consent of both parties, two years desertion or after five years if such consent is not 

forthcoming.
Demands for change have been mounting for some time. This pressure increased 
exponentially when in 2017, The Court of Appeal called upon Parliament to consider
 the introduction of 'no fault' divorce after dealing with the now infamous Tini Owens' 
case.
In this case, Ms Owens applied for a divorce following the breakdown of her 37-year 

marriage. Ms Owens argued that her husband had behaved unreasonably in various 
ways, including disparaging her in front of her friends and family. However, Ms 

Owens' divorce petition was rejected by the judge who found that Ms Owens' 
criticisms of her husband's conduct were exaggerated, flimsy at best and that she 
could reasonably be expected to continue living with her husband.
Left in an untenable position, Ms Owens challenged the ruling of the judge. However, 

her challenge was rejected by the Court of Appeal who could find no flaw in the 
Judge's assessment of the evidence or his approach to t
he law.
The Court of Appe

al reached their conclusion with no enthusiasm. The Court 

observed that the marriage was clearly over, that Ms Owens had been left in a very 

unhappy position and that she would be approaching 70 before she would be able to 

obtain a divorce under the five-year separation rule.
In its judgment, the Court of Appeal questioned whether the time had come for the 

introduction of a broader category of no fault divorce. It noted that, of almost 114,000 

divorce petitions issued in the year to January 2017, only a trivial number – about 

0.015 per cent – were actively resisted.
Given that minutely small number of cases, it is hard to see why an insistence on 

proof of fault remains necessary. Common sense dictates that if a former couple 
agree that their marriage is over, they should be permitted to apply for a divorce 
without having to make allegations against each other that invariably create 
bitterness and acrimony. This is particularly unsatisfactory if the former couple have 
children and will need to maintain contact and a good relationship moving forwards.
The introduction of no fault divorce has the potential to dramatically reduce the 

stress, anxiety and emotional turmoil so often associated with apportioning blame 

when preparing o

f a divorce petition based on unreasonable behaviour. The

 forthcoming change will be welcomed by many.
For help or advice on the new rules and how it will impact on your divorce, please 
contact Emma Gray on 0121 746 3300 or email e.gray@sydneymitchell.co.uk.