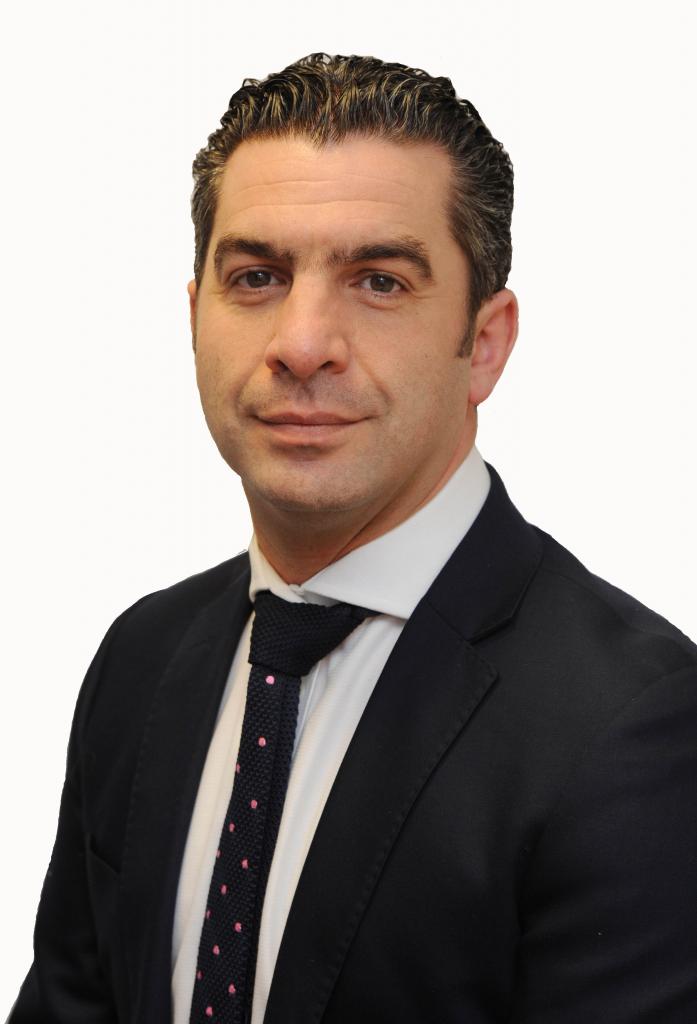 More and more couples are choosing to live together than marry. Divorce rates continue to rise. It is perhaps not surprising that one of the reasons some couples choose not to marry is because they are anxious to protect income, assets, pensions and businesses which they believe might be lost if the marriage ends in divorce comments Mauro Vinti, Partner Sydney Mitchell LLP. The media is keen to report stories of multimillion pound divorce settlements and England is gaining a reputation as a divorce capital where generous divorce settlements are not uncommon.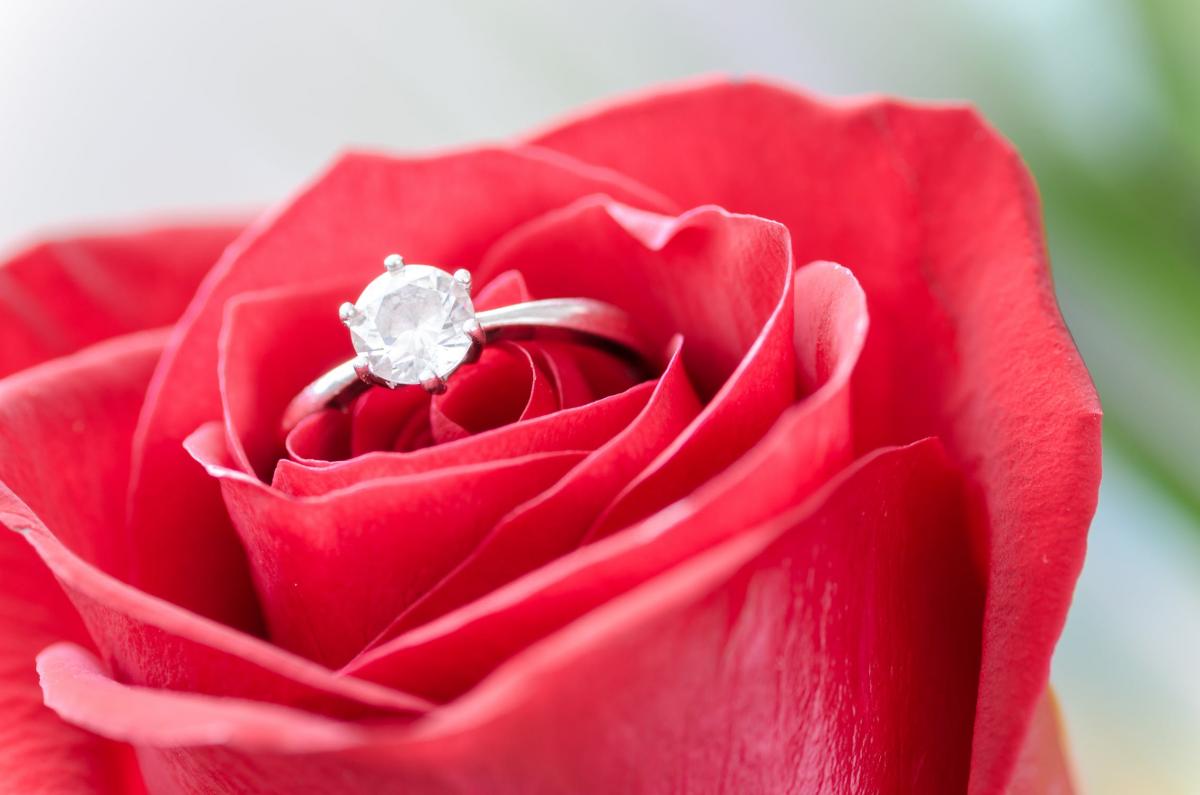 Many people are not aware that they can take steps to protect assets. Pre-nuptial Agreements are not just for the rich and famous. There are many reasons why a pre-nuptial agreement is a good idea. Some people are concerned to make sure that their children receive assets which they have built up over a lifetime, rather than go to a spouse on divorce. Some families want to protect the shareholding in a family business to make sure, if there is a divorce, the business is not affected. Parents want to protect the investment they have made into a child's property to help them get on the property ladder so that if that property becomes "the matrimonial home", that investment is not lost.
Increasingly Pre-nuptial Agreements are being upheld by the Court in divorce proceedings. Ideally both parties should have legal advice. The Agreement should be signed well in advance of the wedding and certainly not less than a month beforehand. Sometimes a pre-nuptial agreement is seen as "unromantic", but they can be a way of talking about expectations for the marriage and give some certainty if the marriage comes to an end. Perhaps if there were more pre-nuptial agreements there would be more people willing to marry?
If you wish to discuss this or other legal dispute matters, please call Mauro Vinti, Partner, Sydney Mitchell LLP on 0808 166 8870.