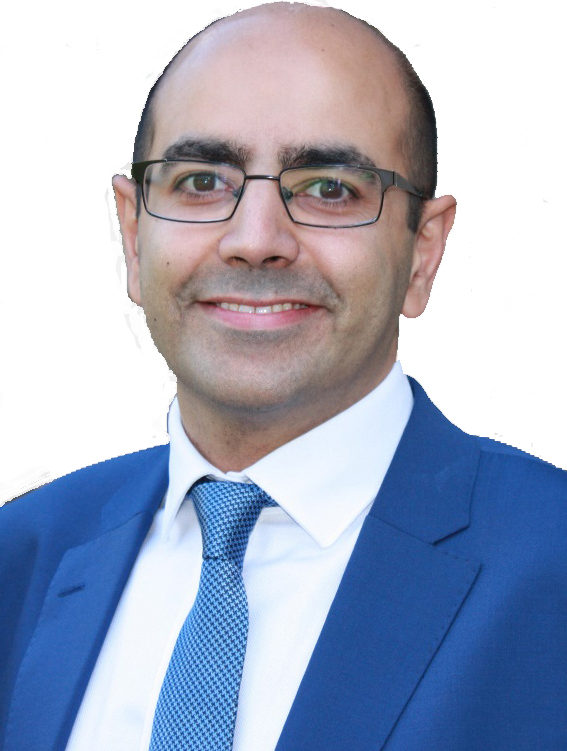 Many agents and marketing companies earn their livings by charging commission on the successful introduction of buyers to sellers. However, a case concerning a multi-million-pound football sponsorship contract showed that such arrangements often beg the question whether an introduction was an effective cause of a deal being struck.
A football club engaged a marketing company to seek out sponsorship partners. The marketing company introduced executives who worked for a gaming enterprise – the sponsor –to the club and there were various discussions concerning potential deals. More than two years passed between the introductions and the completion of a contract between the club and the sponsor.
The sponsor agreed to a three-year deal which entitled it, amongst other things, to emblazon its name on players' shirts. On the agreement being announced, the marketing company claimed a commission of £1,125,000 on the deal and launched proceedings after the club refused to pay.
Ruling on the dispute, the High Court found that the agreement between the club and the marketing company was subject, either impliedly or as a matter of construction, to a term that commission would only be payable to the marketing company if the introductions it provided were an effective cause of the deal being concluded. Such a term was required in order to achieve business efficacy.
In dismissing the marketing company's claim, the Court found that the driving force behind completion of the deal was the long-term, close and trusting business relationship between the sponsor's CEO and a marketing executive who was employed by the club shortly before the deal was done.
The deal was qualitatively different and on a grander scale than any that had been envisaged more than two years previously. Although proposals put forward by the marketing company had been discussed, no agreement had been reached. The introductions provided by the marketing company had nothing to do with, and were thus not an effective cause of, the deal that was eventually struck.
For advice on any contractual matter, please contact Roy Colaba r.colaba@sydneymitchell.co.uk 0808 166 8827