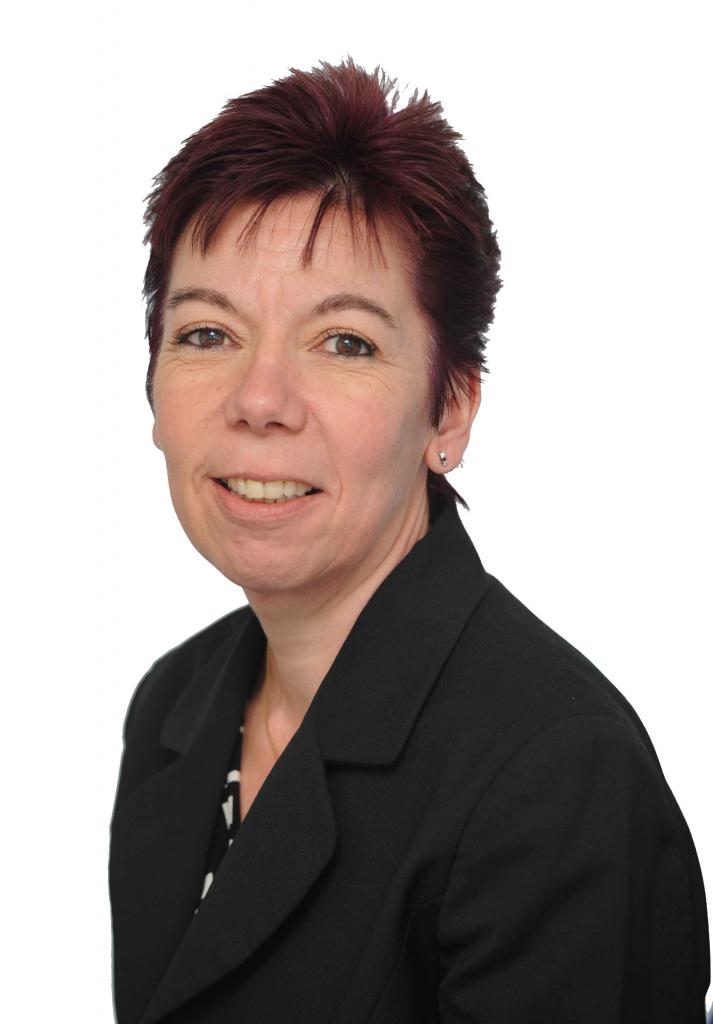 At Sydney Mitchell we are all looking forward to the lifting of the lockdown, not least our dedicated teams that are working from home and those who are on furlough.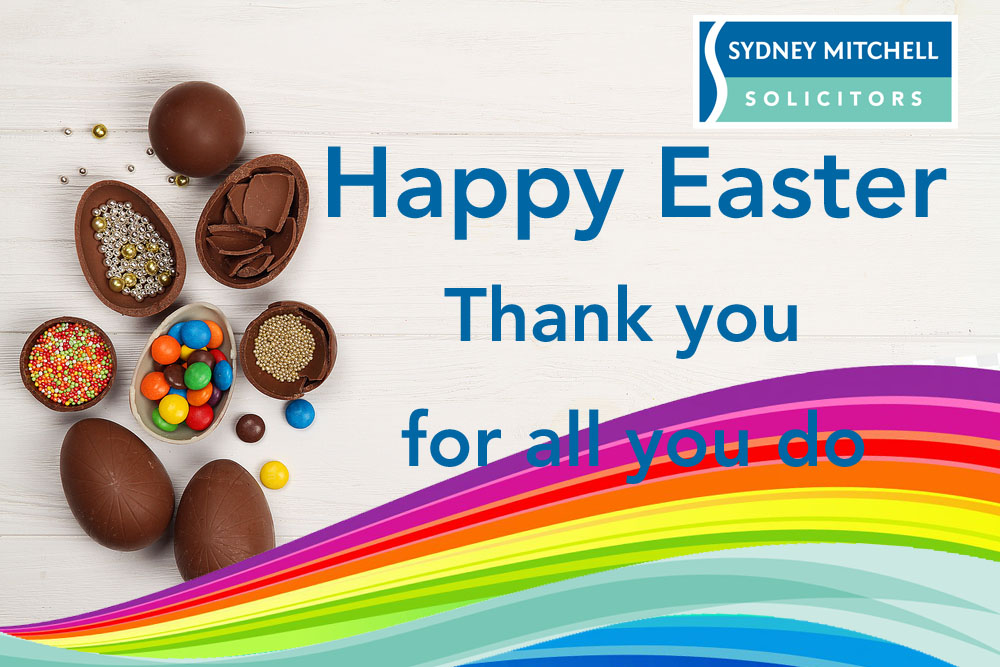 To welcome everyone back to their desks, the Easter Bunny will have made a visit leaving behind our traditional Easter treats for everyone.  These will also be sent virtually, but will be ready for devouring on their return to the office.
Karen Moores, Senior Partner at Sydney Mitchell said:
We are looking forward to our great people coming back to work and to see them all fit and healthy, having weathered the storm together.
Sydney Mitchell, like many other firms, is working hard to keep their staff and clients happy at a time of great tragedy across the UK and the world.
As mentioned by the Queen in her recent speech…
We should take comfort that while we may have more still to endure, better days will return: we will be with our friends again; we will be with our families again; we will meet again.
There are great plans at Sydney Mitchell to continue the firm's positive leap and investment in the future of the firm with lots more development and recruitment on the horizon.
Take care everyone, stay at home and be safe.  The partners at Sydney Mitchell are supporting all in fighting back against this terrible pandemic and vow to be stronger on the other side.
#WeWillMeetAgain #Coronavirus #lockdown