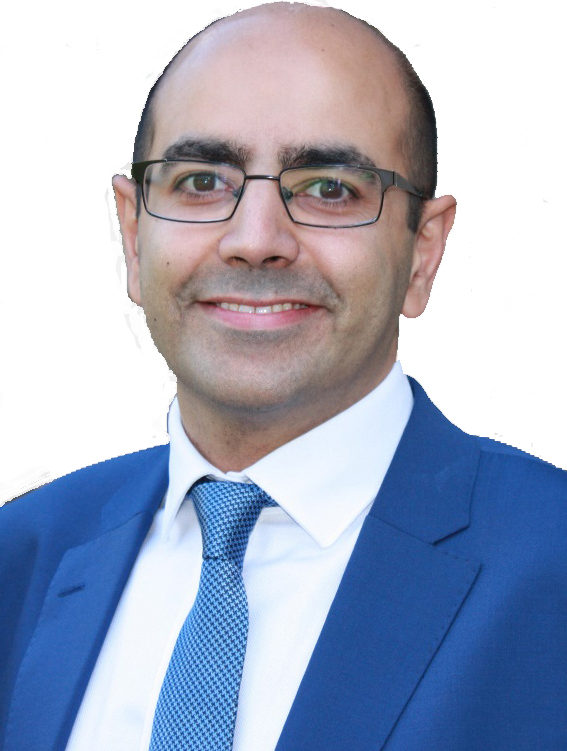 Aesthetics are subjective and are rarely decisive when it comes to resolving disputes about the quality of goods, or whether they are fit for purpose. As a High Court case concerning the interior design of a hotel showed, the contractual terms under which such goods are supplied are usually the primary focus of judicial attention.
A property developer engaged an interior design company to furnish the hotel. The developer declined to pay half the contract price on the basis that the goods supplied were defective and neither of satisfactory quality nor fit for purpose. The company launched proceedings, seeking payment of invoices totalling £232,550. The developer counterclaimed compensation for a greater sum.
Ruling on the dispute, the Court noted that the company's core business was the design and installation of show homes and sales and marketing suites. It had not held itself out to the developer as having experience in hotel interior design. It had contracted to provide furniture and fittings suitable not – as the developer contended – for a five-star hotel, but for a high-end apartment hotel.
The furniture had not been replaced by the developer in the many months since its installation and, save for some minor defects, it was compliant with the contractual specification. The company had not breached the duty of care it owed the developer and, subject to some deductions from its invoices in respect of minor defects, its claim was upheld.
For advice on any contractual matter, please contact Roy Colaba r.colaba@sydneymitchell.co.uk 08081668827
For dispute resolution speak to Emma Birch e.birch@sydneymitchell.co.uk or one of our dispute resolution team on 08081668827.