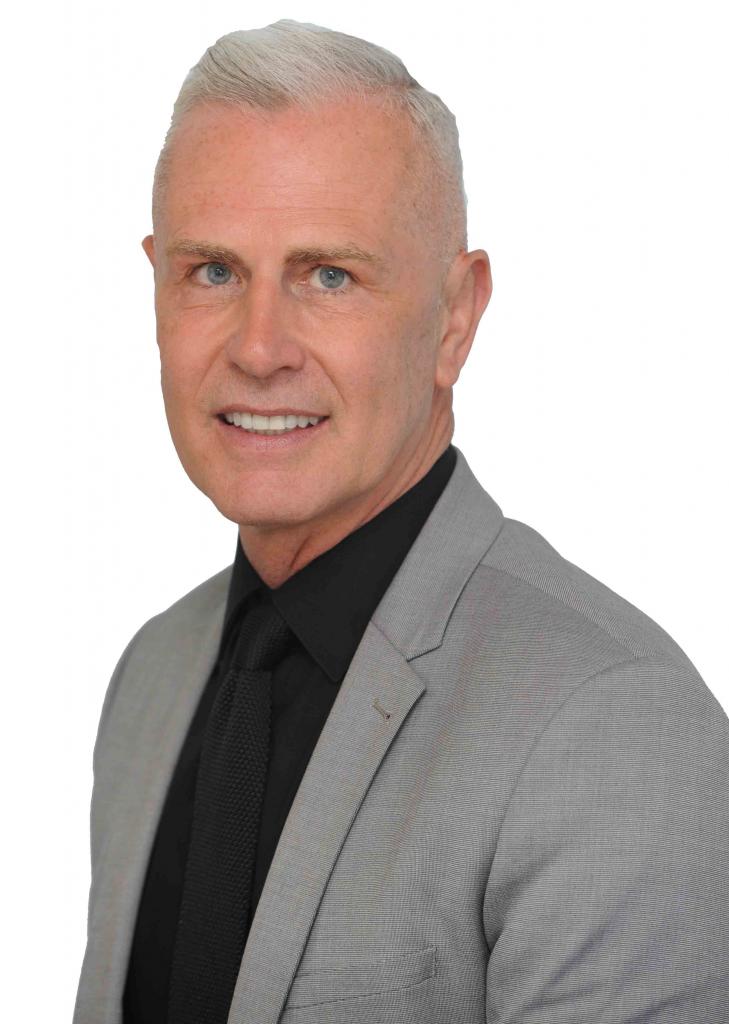 How do you bring your partner to the UK.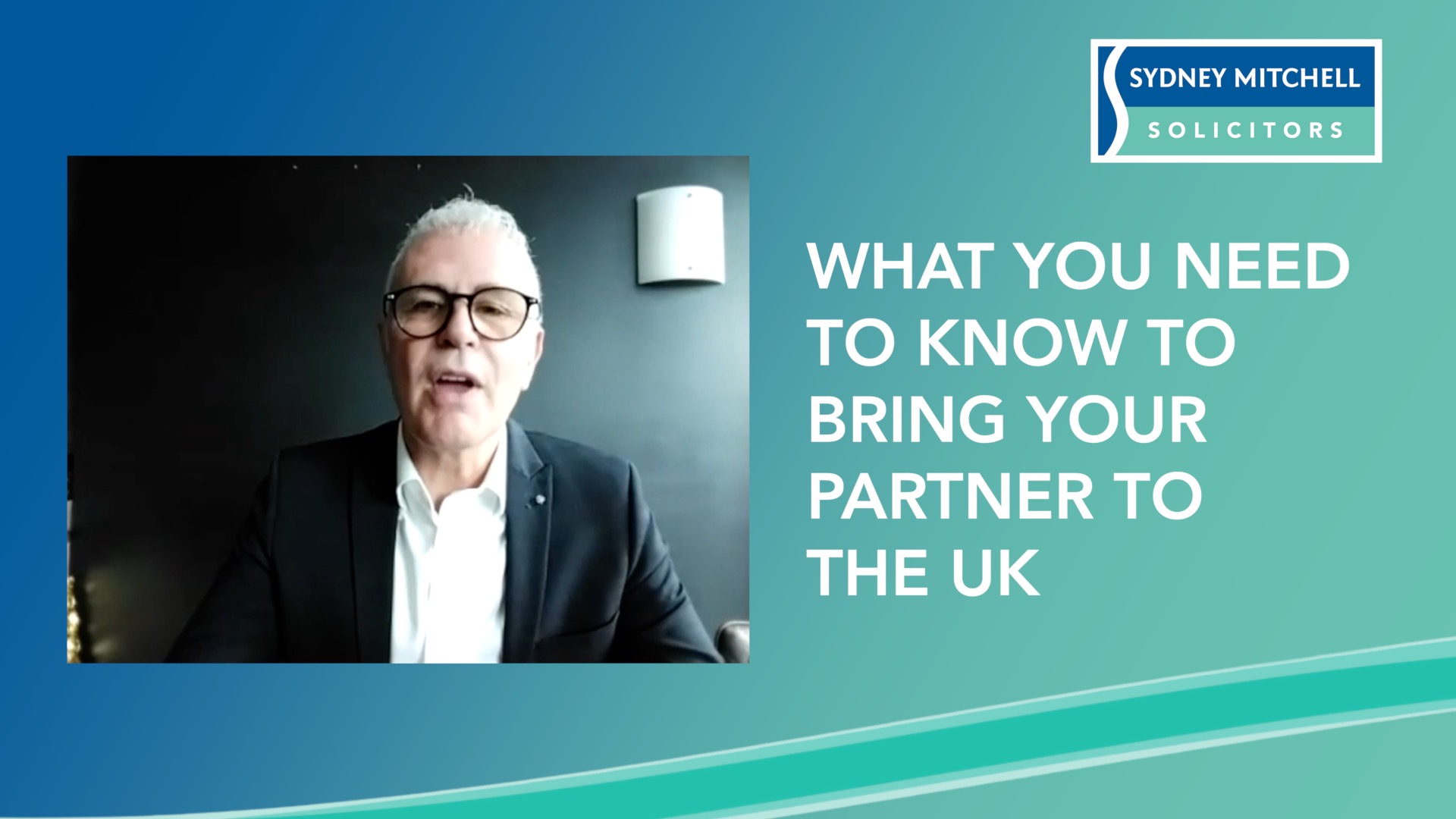 If you are a UK British Citizen, or UK Resident with Settled Status, including EU Nationals since Brexit, you have to make an application for entry clearance using Appendix FM of the Immigration rules, as a Fiancé or Spouse or an unmarried partner.
If you cannot get married abroad or choose to get married in the UK you need a fiancé visa. If you are married you need a spouse visa, If you are unmarried and have lived together for 24 months you need an unmarried partner visa.
Do you meet all the requirements?
You need to be a suitable person, show that you are in a genuine and subsisting relationship,  have adequate accommodation, have the financial means to support yourself and your partner and have suitable English language skills.
For Legal help on how to ensure you can bring your partner, spouse or fiancé to the UK contact us on 0808 166 5696.
Andre explains more in his video... link below