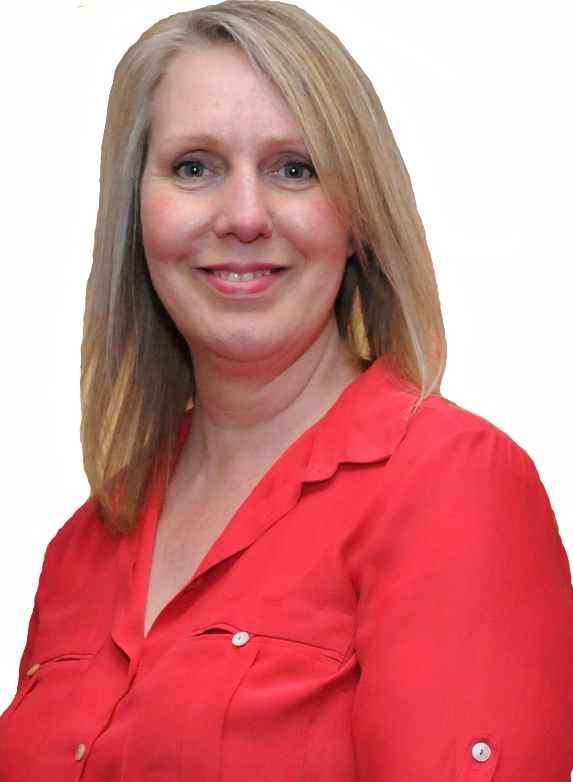 Tracy Creed Associate at leading Midlands' law firm Sydney Mitchell, comments on the Health Secretary Jeremy Hunt's proposals for a 'fully-funded' plan to cap the amount at which the elderly have to pay for care at £72,000, due to start in April 2017. 
The facts:
The average weekly care home fee cost is £564
One in 10 people pay more than £100,000 for care
The average stay in care is 4 years
Every year between 30,000 to 40,000 sell their homes to pay for care
Tracy has concerns that when looking further into the proposals currently on the table things are not all that they appear to be.  Critics say that this will only help about 10% of those who enter care and therefore the majority of people will still be funding all of their care costs.
As an overview the proposals are as follows:
A cap on which any person has to pay for care at £72,000.  This £72,000 cap does not include the costs of accommodation and food which, it is understood, will be subject to an annual cap of £12,500
An increase on the savings limit from £23,250 to £118,000 and the protected amount will increase from £14,250 to £17,500
The cap only applies to services paid at the local authority cost.  If care costs are over and above what the local authority would pay then such additional costs will not count towards the cap.
Deferred payment arrangements will mean that homes will not have to be sold to pay for care.  This is a system which is already in existence and is widely used by local authorities but merely defers the payment of fees by taking a charge over a property which ultimately may have to be sold to pay the care fees, albeit after death.
Special rules for those who turn 18 with care requirements and if care is required before retirement age.
With the limited funding available it is proposed that these changes will be funded partly by a cap being placed on the Inheritance Tax threshold at £325,000 until at least 2018/19 so for clients this is a very difficult time.  Tracy believes that 'Planning for the future will be the key but which elements of the proposal remain in place by 2017 will potentially drive the choices that clients decide to make'.
Sydney Mitchell wlll be hosting a series of seminars in the near future aimed at providing information surrounding the funding of care.  Keep an eye on the website for further details.
If you are in urgent need of advice regarding care home fees and elderly care matters, please contact Tracy Creed on 0121 698 2200 or  contact us today by completing our online enquiry form.