Andrea Jones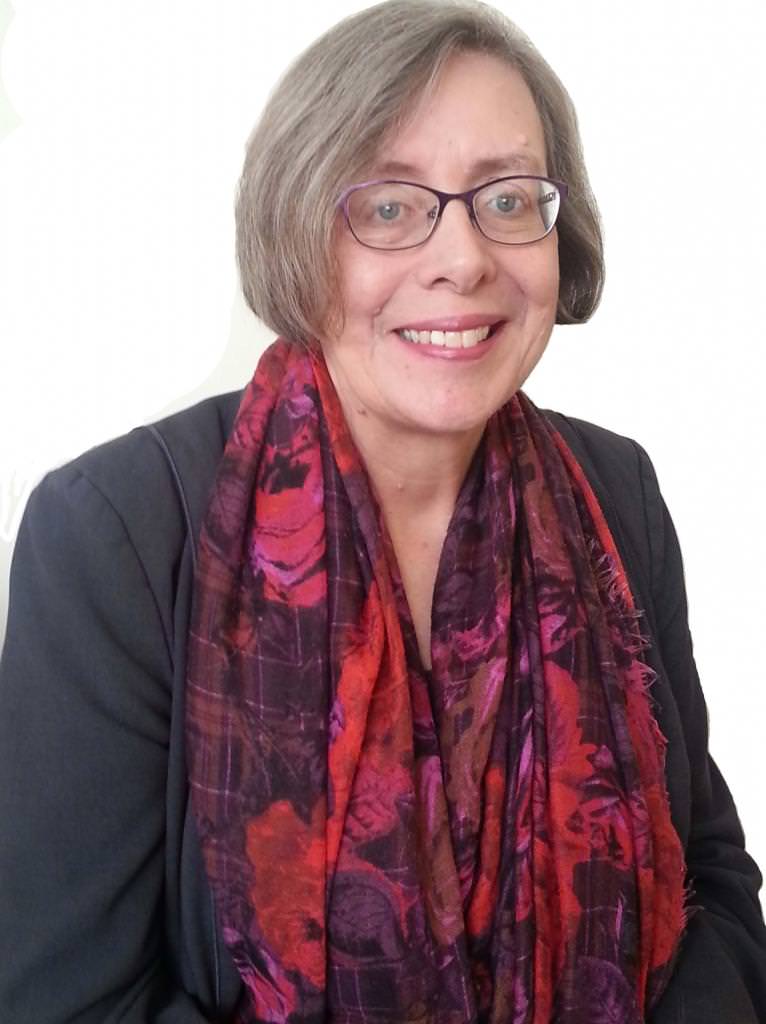 Tel: 0121 700 1400

About Andrea Jones
Andrea deals with Wills, Trust and Probate and Lasting Powers of Attorney.
What our clients say
"Andrea, was extremely helpful at such a difficult time. She ensured I knew what needed to be done and talked me through the process."
"Great speed and efficiency – well satisfied."
Mr. P G Hunt
"I found Mrs Andrea Jones very professional. I would recommend her highly, I would recommend Sydney Mitchell to everyone."
J. Walker
"I could not have wished for better at a very difficult time."
Mrs Sonia Toney
"Very good service on both family law and wills. Staff were very helpful and guided me correctly."
"The meetings were very relaxed and I was very grateful for all the information given to me. I also appreciated the amount of time I had to discuss and ask questions about my will. At no time did I feel rushed. A very satisfactory experience altogether. Many thanks."
Mrs Sheila Panton
"Very satisfied and would recommend you to anyone."
"I was extremely satisfied with the service I received from Sydney Mitchell. I found all the staff involved with my case extremely helpful, reassuring and prompt with all correspondence. Andrea Jones was exceptional with the time she spent with me- both on the phone and in person. I could not have wished for better. Thank you."
Mrs Joanne L Hill
"Mrs Andrea Jones was most helpful in explaining about my amendments to my will. Thank you Andrea."
Mrs Janet M Clarke
"Excellent service, Mrs Jones was very professional and explained everything in layman's terms."
Mr and Mrs Plant
"Excellent service, I have used this company for wills, probate, conveyancing and powers of attorney. I would recommend to anybody."
Mrs Gladys Davis
"The service I got was excellent. Everything was explained and they took their time in talking things through with me if I didn't understand. I would recommend this firm to anyone and have done so already."
"My husband and myself are very pleased at the speed our will was sorted. Also the way it was explained to us in language we understood."
Mr and Mrs Collis
Types of Law used
Wills, Trust and Probate Law