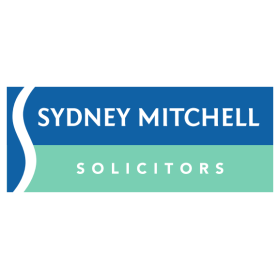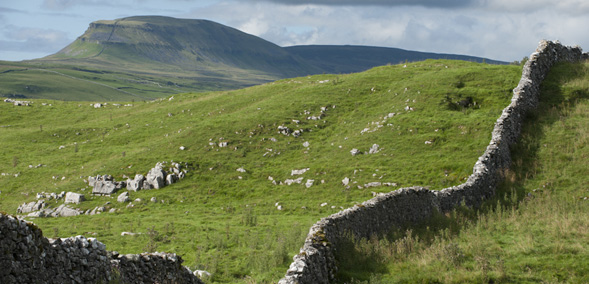 On the 6 July a team of four intrepid climbers from Sydney Mitchell Solicitors will take on the Yorkshire 3 Peaks Challenge. 12 hours, 3 Peaks, 64 pairs of socks and an abundance of plasters, is in between them and victory.
They are taking on this gruelling challenge to raise funds for two worthy causes, Age UK Solihull and The Buddy Bag Foundation.
Age UK Solihull is a charity with a mission to improve the lives of older people within the Solihull Borough. Age UK Solihull provides many services including social clubs and befriending programmes to tackle feelings of isolation and loneliness many within the older generation are going through.
Please click on the following link to learn more: https://www.ageuk.org.uk/solihull/about-us/
The Buddy Bag Foundation provides comfort to children who enter emergency care after fleeing violent situations at home. Buddy bags help to restore a sense of safety and security into a child's life during a traumatic time.
To learn more about The Buddy Bag Foundation click on the following link: https://buddybagfoundation.co.uk/our-mission/
To sponsor our "Peaky climbers" in their aim to raise money for these two charites please click on the link below and donate, all donations are welcome.
https://uk.virginmoneygiving.com/Team/PeakyClimbers-Sydneymitchell
Watch out for more information. Hour by hour coverage will be posted on the 6 July on our Facebook page @SydneyMitchellSolicitors