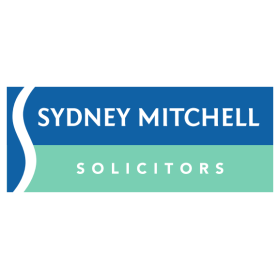 We are holding our Charity Golf Event at Copt Heath Golf Course, 1220 Warwick Road, Knowle, Solihull, West Midlands, B93 9LN on 16 June 2022.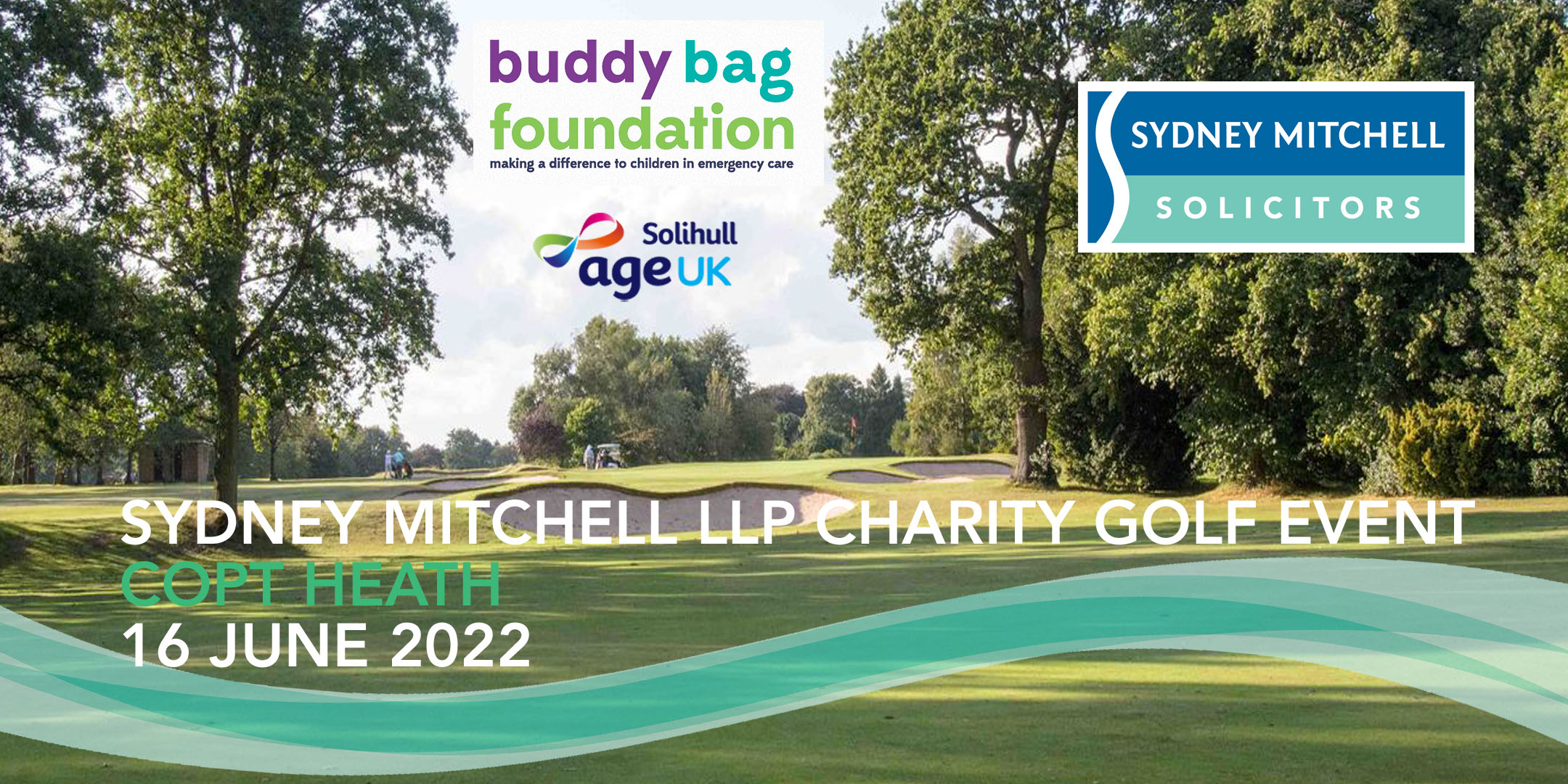 The Stableford Competition will start at 10.30am (subject of course to any Covid-19 restrictions). Registration, tea, coffee and bacon sandwiches will be served from 9.30am onwards aiming to finish at 4.00pm.  A buffet will be served from 5.00pm and prizes awarded at 6.00pm.
PRIZES
1st Prize
2nd Prize
3rd Prize
Longest drive
Nearest pin
Raffle prizes
You can enter either as a team or individually and the cost is £400 plus VAT (£500) per team or £100 per person plus VAT (£120). (Eventbrite booking fees an additional £11.79 for Team and £8.39 individual player). Please ensure that you complete your handicap so that we can match you with appropriate players.
SPONSORSHIP
It is also possible for you, as an individual or a company, to sponsor a hole, please contact Linda Heyworth (l.heyworth@sydneymitchell.co.uk) for further details. £500 sponsorship per hole (inc VAT - Eventbrite fees an additional £11.79).
OUR NOMINATED CHARITIES
Our two nominated charities are the Buddy Bag Foundation and Age UK Solihull; two worthy causes so your involvement and sponsorship is very important.  If anyone wishes to donate prizes for the raffle they will be gratefully received. If you are unable to play but would like to support there is a donation option on the booking form.
Read more about our charities...
Age UK Solihull Age UK Solihull provides help and support to older people in the borough of Solihull. The Vision of Age UK Solihull is of a world where older people flourish and our Mission is to improve the lives of all older people in the borough. The Core, Central Library Building, Solihull, B91 3RG  0121 704 7840 info@ageuksolihull.org.uk  @ageuksolihull Charity number 1055887
Buddy Bag Foundation The Buddy Bag Foundation was created in response to the rising number of children who enter emergency care after fleeing violent situations at home.  The Foundation helps restore a sense of safety and security into a child's life during a traumatic time.  By providing these children with a few essential items, the charity can help make the transition into emergency care a little easier.  Over 48000 children require emergency accommodation each year in the UK.  Founder Karen Williams launched the Buddy Bag foundation in 2014 after being inspired by the Alannah and Madeline Foundation in Australia. hello@buddybagfoundation.co.uk  @buddybagsuk  Charity No. 1164916
LIMITED AVAILABILITY
Places will be confirmed on receipt of payment. Please complete the booking form and complete your payment online. BOOKING LINK
We do hope you will be able to attend and we look forward to welcoming you for what we are sure will be an enjoyable and exciting event.
DETAILS OF THE COURSE - VIRTUAL HOLE TOURS