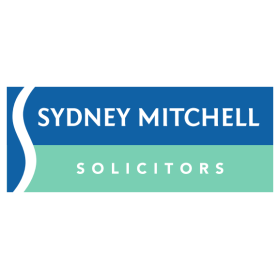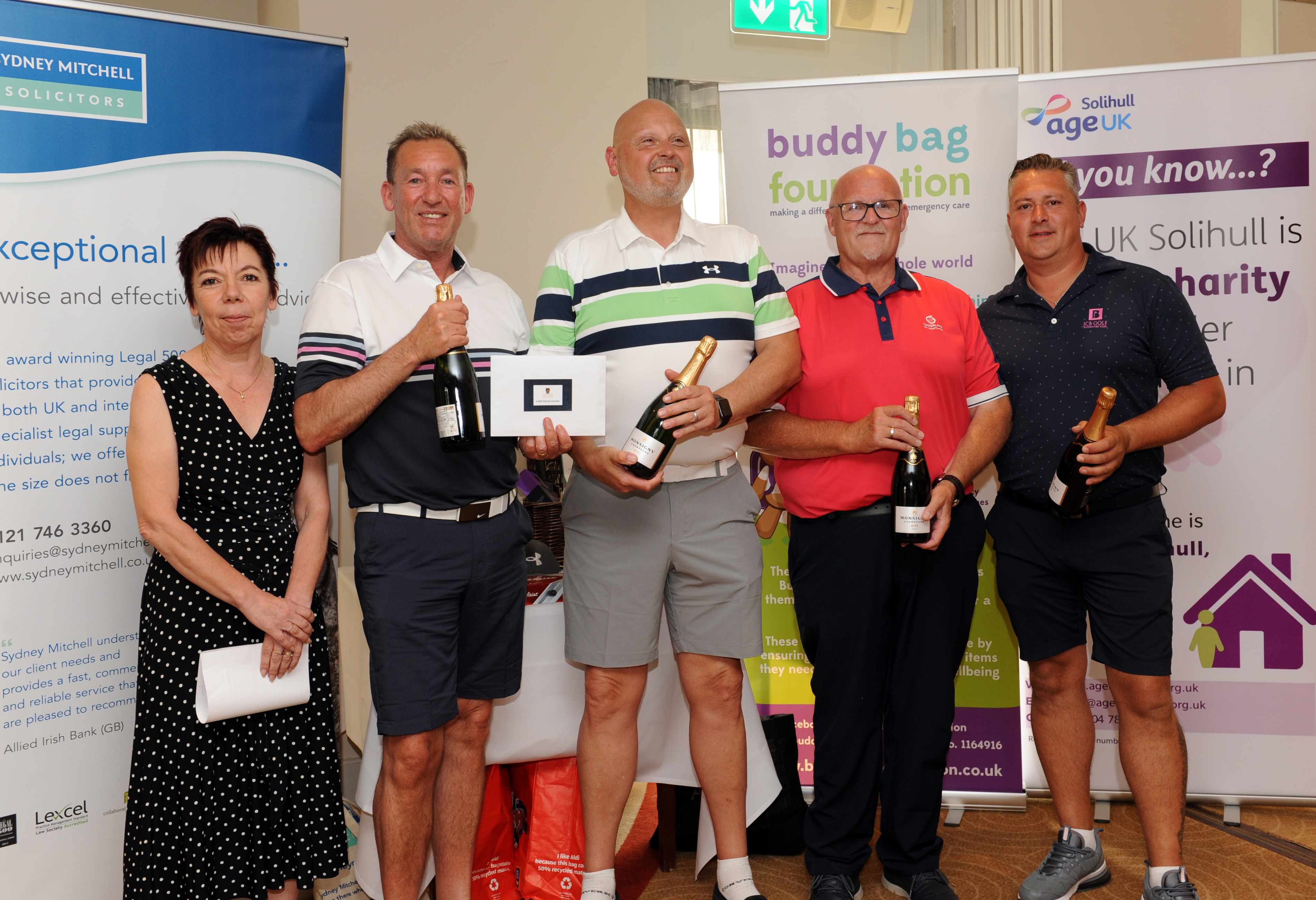 The hottest day of the year gave a great start to the Sydney Mitchell Charity Golf Competition at Copt Heath Golf Club.  Our generous golfers and fantastic PGA Trainees and Sydney Mitchell team created a wonderful event with almost £3000 raised for local Midlands' charities. Move Reports won the competition, which was played under Stableford rules.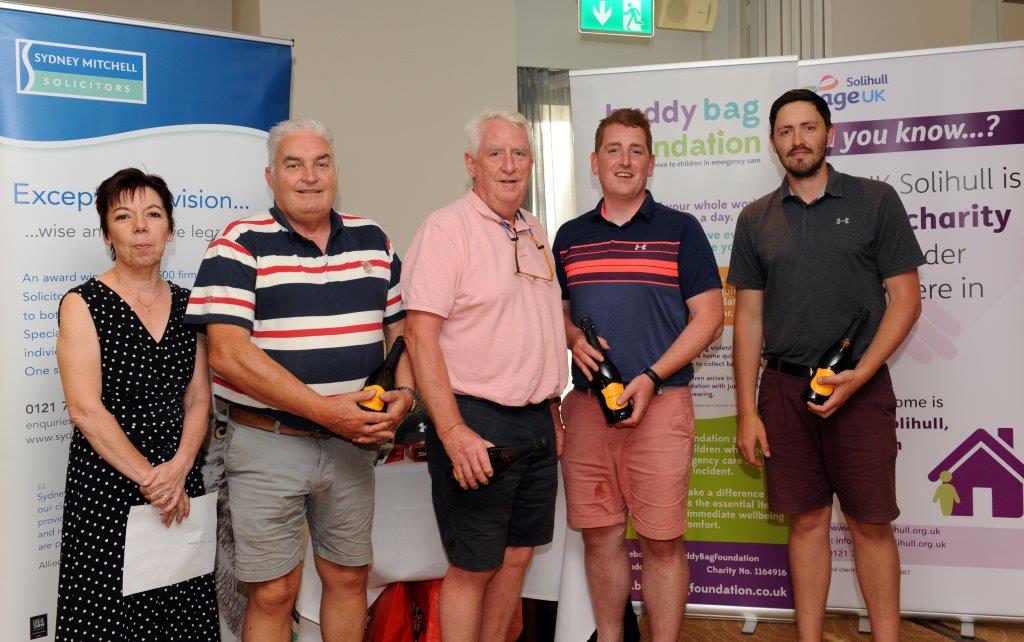 Eastcote Wealth Management came in a very close 2nd place and Handelsbanken in 3rd. It was an exciting competition with Mulligans, Jokers and Two's Club adding a twist to the competition, together with a raffle on the day resulted in an additional £465 being raised.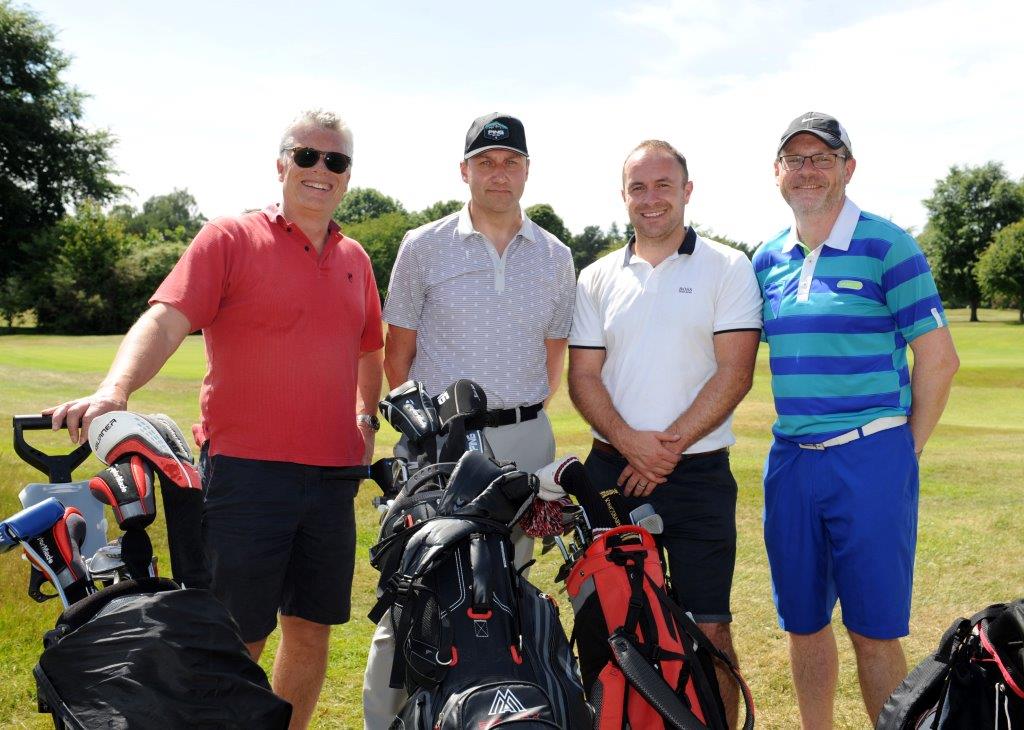 Andy Bray of Move Reports and Ed Hull of Handelsbanken were definitely on fine form winning the longest drive and nearest to the pin respectively.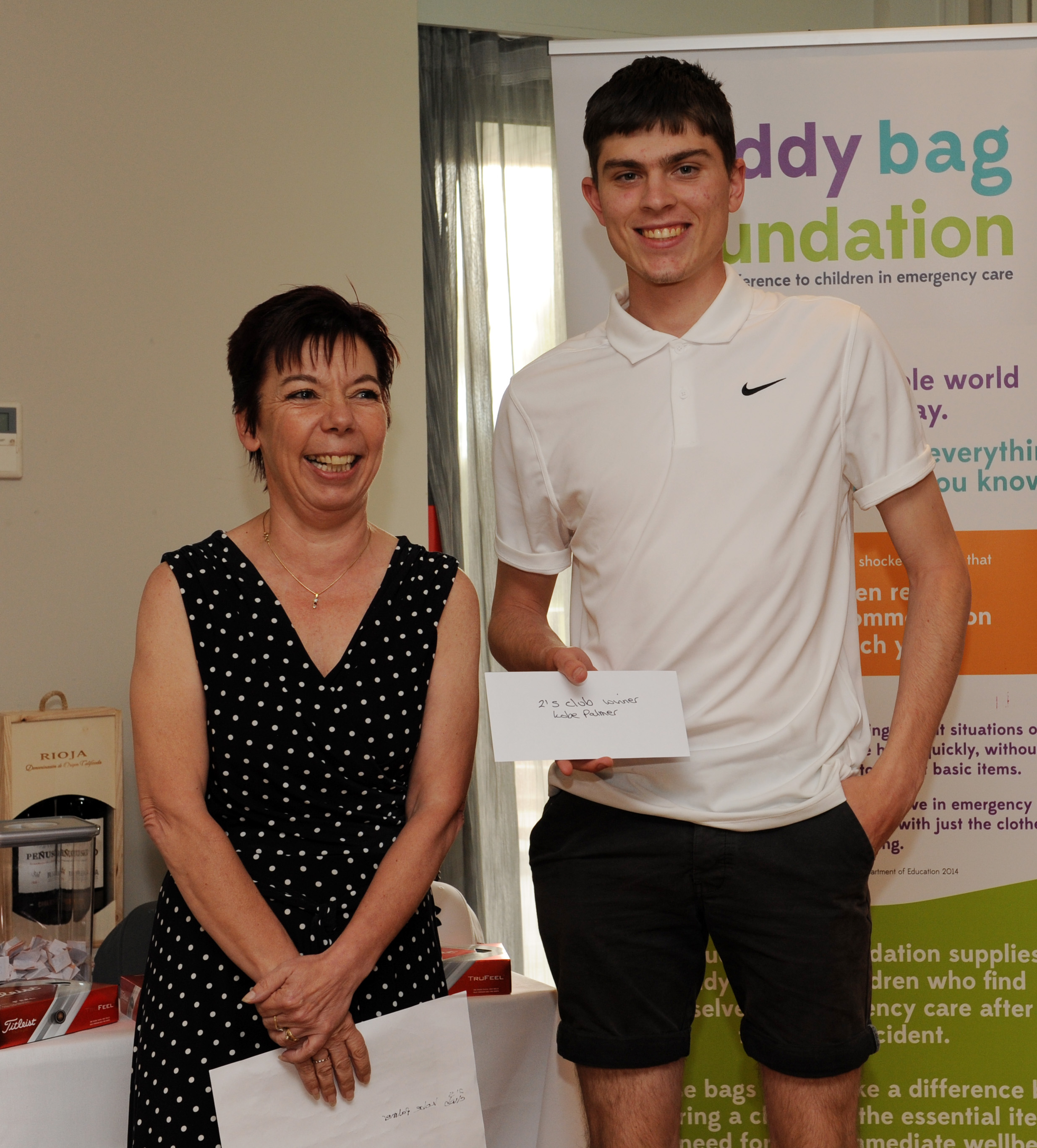 The Two's Club was won by Kobe Palmer (PGA Trainee) scoring an impressive 2 on hole 3.  The PGA trainees also generously agreed not to be included in the competition prizes (obviously with their impressive skills they would have walked away with the competition based on their scores!)
Our two Midlands' charities will benefit from almost £3000 raised on the day; Age UK Solihull* and the Buddy Bags Foundation**.
Karen Moores, Senior Partner at Sydney Mitchell presented the prizes on the day and commented:
"Thank you to all of our players and supporters and especially the PGA Trainees who were diligent with their scoring and support on the day."

"It is such a pleasure to be able to support our chosen charities, Age UK Solihull and the Buddy Bag Foundation.  The generosity of all those attending was outstanding and in particular Move Reports who also sponsored a hole for £500."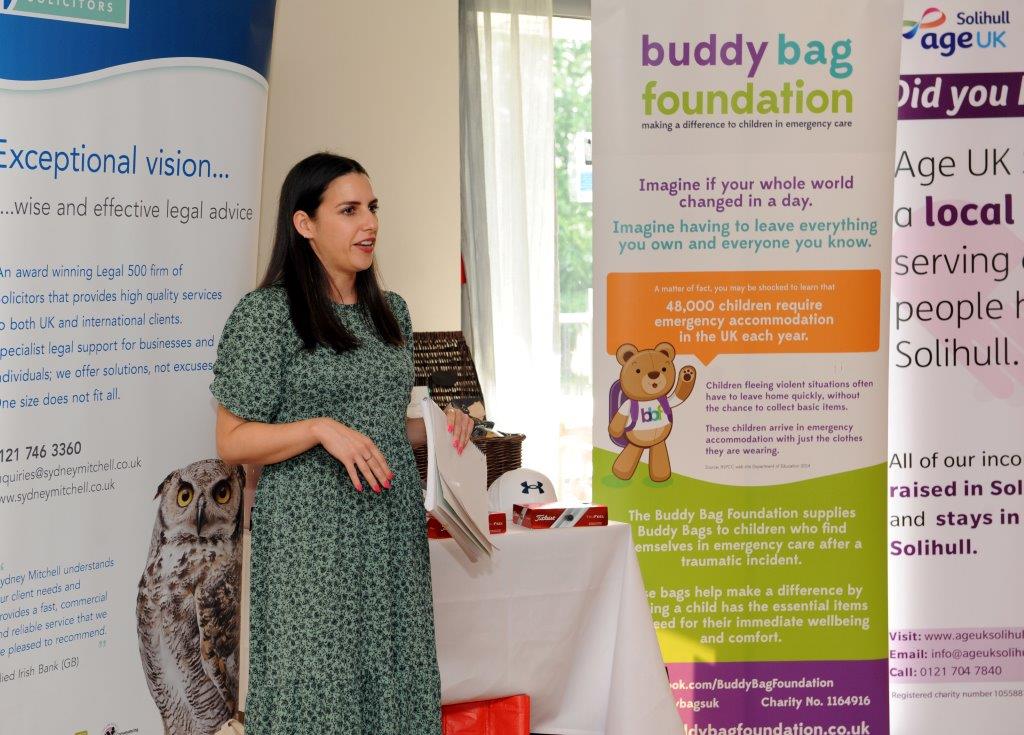 Rebecca Jacob of Age UK Solihull commented:
"Sydney Mitchell has been a great supporter of Age UK Solihull for many years; even before selecting us for their Charity of the year. We are a local charity and the funds raised from Sydney Mitchell's Golf Day will help us provide much-needed support to older people in the Solihull borough. Thank you to everyone for your generosity - it will help make a real difference in our community."
Karen Williams of the Buddy Bag Foundation, added:
""Thank You Sydney Mitchell for your continued support"
***
*About Age UK Solihull

Age UK Solihull is a local charity based in The Core, Solihull Central Library and information and advice is also available from the Community Hub in Chelmsley Wood Library and helps over 10,000 older people in the Solihull borough each year and has to raise £1.6m to pay for its services. For help, call 0121 704 7840 or visit www.ageuksolihull.org.uk


**The Buddy Bag Foundation was created in response to the rising number of children who enter emergency care after fleeing violent situations at home.  The Foundation helps restore a sense of safety and security into a child's life during a traumatic time.  By providing these children with a few essential items, the charity can help make the transition into emergency care a little easier.  Over 48000 children require emergency accommodation each year in the UK.  Founder Karen Williams launched the Buddy Bag foundation in 2014 after being inspired by the Alannah and Madeline Foundation in Australia. www.buddybagfoundation.co.uk


Sydney Mitchell LLP is a Legal 500 Top Tier firm based in the Midlands with over 100 employees. The firm's specialist teams include employment, commercial property, company and commercial services, litigation and insolvency. Private client teams include family law, residential property, immigration, dispute resolution and wills and probate, tax and trusts and personal injury.

 
Pictures:

1. Winners - Move Reports – Jamie Skellam, Andy Bray, Darren Kirby and Neil Cyster

2. 2nd Place - Eastcote Wealth Management; Phil Jeffries, Phil Smith, Francis Low, Terri Jeffries

3. 3rd Place – Handelsbanken; Ed Hull, Michael Graham, Simon Stanley, Mark Embley

4. Two's Club Winner - Kobe Palmer and Karen Moores