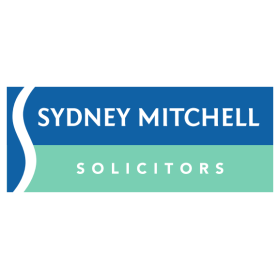 After many years of calls to increase the amount of fixed compensation for those who suffer bereavement arising from a fatal accident or medical negligence, the Government has finally acquiesced and has raised the amount for statutory bereavement damages.
The new bereavement award paid under the Fatal Accidents Act 2020 has increased to £15,210. However, that increase only applies where the cause of action accrues on or after 1st May 2020, therefore those that suffer bereavement before that date can are only entitled to the previous amount of £12,980.
A very limited class of people are entitled to bereavement damages under s.1A(2) of the Fatal Accidents Act 1976. These are the
Wife;
Husband; or
Civil Partner of the deceased;  or
the Parents of a child who died under the age of 18 (note: an unmarried father cannot claim bereavement damages).
Whilst the raising of the award is welcome, the increase is relatively modest in amount - a mere £2,230 – and there are criticisms that the increase does not go far enough and is woefully inadequate when compared to other jurisdictions. For example, in Scotland, it is known for a surviving spouse to be awarded around £70,000 and children around £30,000 each. There are calls for the Government to go further still and allow more people to be able to claim and to raise the limit to a level more akin to other UK and EU jurisdictions.
Mike Sutton, a clinical negligence solicitor for Sydney Mitchell, said:
No amount of compensation will ever be able to adequately compensate those that have lost loved ones due to negligence. Although any increase upon the previous amount is welcomed, contrast this to the position in Spain, Italy, Greece or even Poland, for example, where a much wider class of relatives are entitled to claim damages following a fatal accident and where the awards tend to be significantly higher. The government should go further to compensate those who suffer bereavement.
This sum is meant to represent a "token award" of compensation for those who suffer the loss of a loved one in an accident or for medical negligence – it does not provide "full" compensation to a person for their loss. There are other heads of loss that can be claimed in addition to bereavement damages.
If you would like help on the above or wish to speak to someone about a  personal injury or clinical negligence matter, please contact a member of the PI team on 0808 166 8827.