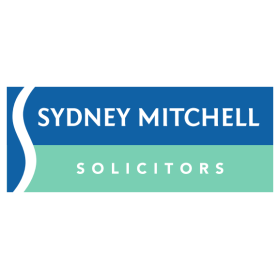 Dean Parnell, Partner, at Sydney Mitchell asked a simple question on BBC QT that stumped Nigel Farage.
Name me one country that operates solely under WTO rules and doesn't have a separate trade agreement with another country.
- Extract from Birmingham Live and BBCQT News...
...Nigel Farage was schooled by a Birmingham lawyer in jaw-dropping scenes on Question Time last night.
The ex-Ukip leader couldn't bring himself to give a straight answer to the partner from a city law firm.
Mr Farage, now leading the Brexit Party, was left stumped over a question on World Trade Organisation (WTO) rules.
He was asked by Dean Parnell, a partner of Sydney Mitchell, to name anywhere operating on WTO rules that did not have a trade agreement with another country.
Mr Farage, who backs leaving the EU on WTO rules, failed to state a country.
Instead, he argued that there were plenty of governments keen to sign trade deals with the UK.
Mr Farage was asked: "Nigel, you say: 'WTO rules, that's not a problem, that's the solution'.
"Name me one country within the WTO rules that doesn't have a trade agreement with another country."
He replied: "Of course, because WTO rules are the basis from which you begin."
He added that other nations would 'come running' when the UK is able to sign trade deals, after Brexit.
However, the audience member was unsatisfied with the MEP's response, saying: "Nigel, sorry.
"Just answer the question."