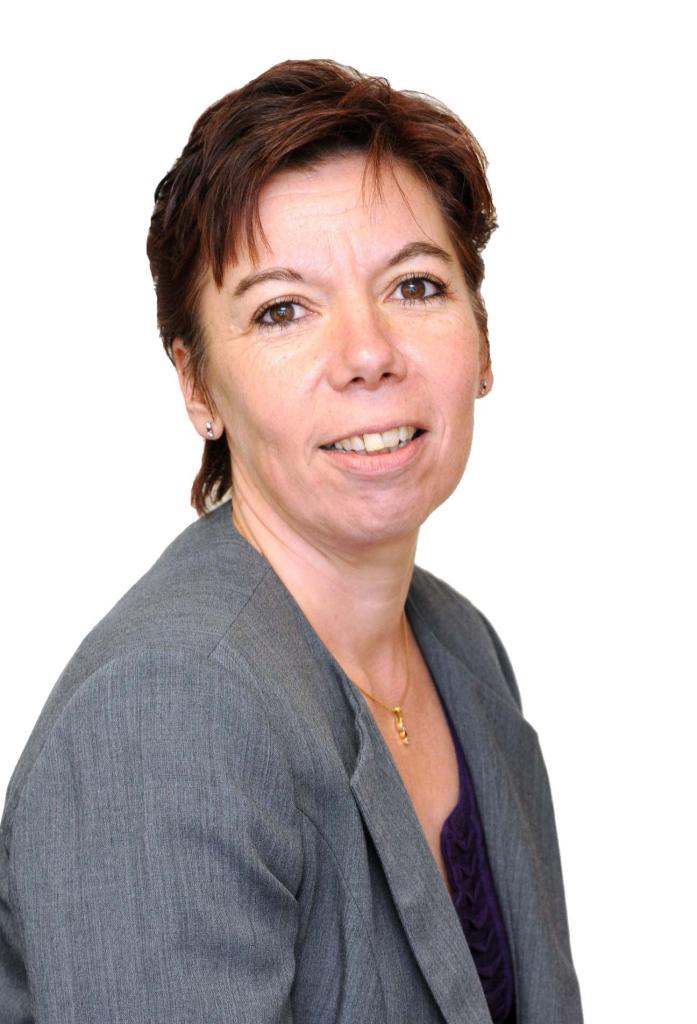 Our Christmas Movers and Shakers Event will be held on 8th December at our usual venue, Ginger's Bar, Purnell's Bistro at 12.30 pm.
For more information, please contact: Linda or Liz l.heyworth@sydneymitchell.co.uk or e.thomas@sydneymitchell.co.uk for details.
AUTUMN MOVERS AND SHAKERS EVENT
A great Autumn Sydney Mitchell Movers & Shakers networking event was well attended at Ginger's Bar, Purnell's Bistro in Newhall Street Birmingham.
The gathering for professional organisations from in and around the city aims to build relationships and provides a relaxed forum to meet a good cross-section of organisations from the Midlands.
Glyn Purnell and his team at Purnell's Bistro provided excellent food as always.
Sydney Mitchell specialist teams include employment, commercial property, company and commercial services, litigation, insolvency, licensing and gambling law. Private client teams include family law, residential property, dispute resolution and wills and probate, tax and trusts and personal injury.
GUESTS PICTURES FROM THE AUTUMN SYDNEY MITCHELL MOVERS AND SHAKERS EVENT