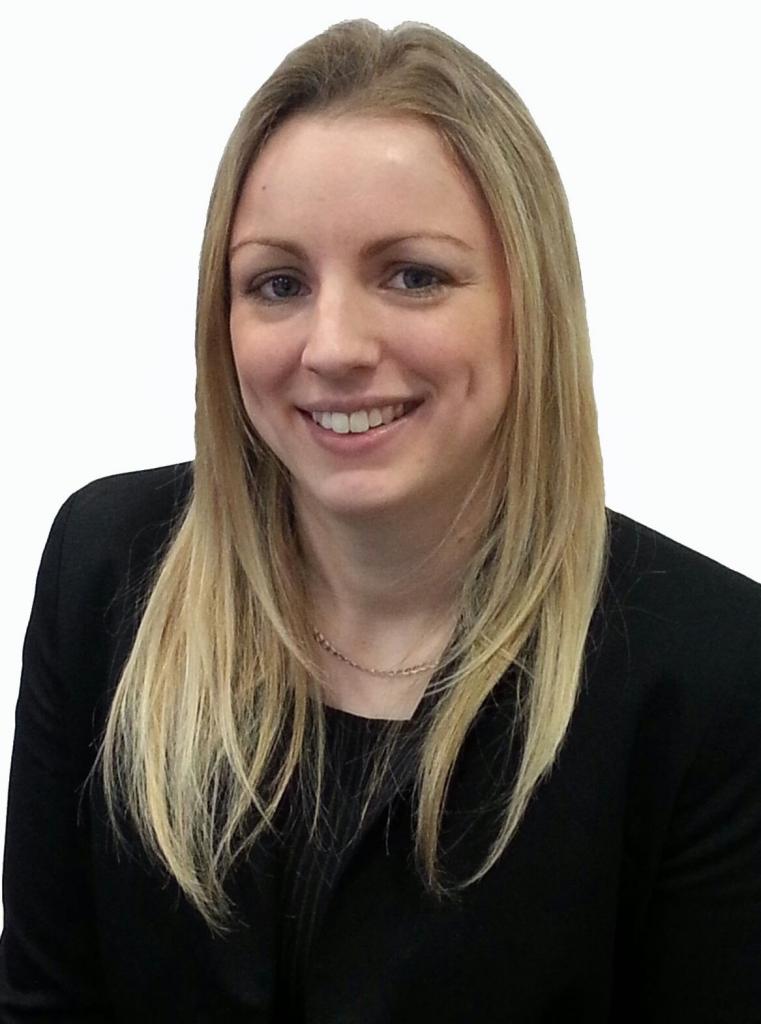 The law that allows someone who was dependent on a deceased person during their lifetime to make a claim against their estate if there is no, or inadequate, provision for them in the will is one of long standing (the Inheritance (Provision for Family and Dependants) Act 1975). However, many people think it applies only to blood relatives.
That this assumption is incorrect was emphatically confirmed in a recent case in which a 70-year-old woman was awarded £325,000 from the estate of a man with whom she had had a relationship lasting more than 20 years, the last seven of which they had spent together in the man's home, which was the principal asset of the estate.
His will left his £1 million estate entirely to his two daughters, both of whom are comfortably off. When his former partner made a claim under the Act, they opposed it, contending that the relationship was not one of permanence and substance.
The judge concluded that the man had clearly had a responsibility to his partner and made the award.
The case raises the following points. The first is that if you are in a similar situation and wish to leave your assets in a particular way, that can normally be achieved, but success may depend on making arrangements well before your demise. Secondly, if you are in a situation in which appropriate provision has not been made for you, a well-founded and well-argued challenge to a will that cuts you out may produce success.
For help and advice please contact Hayley-Jo, h.lockley@sydneymitchell.co.uk on 0808 166 5638.