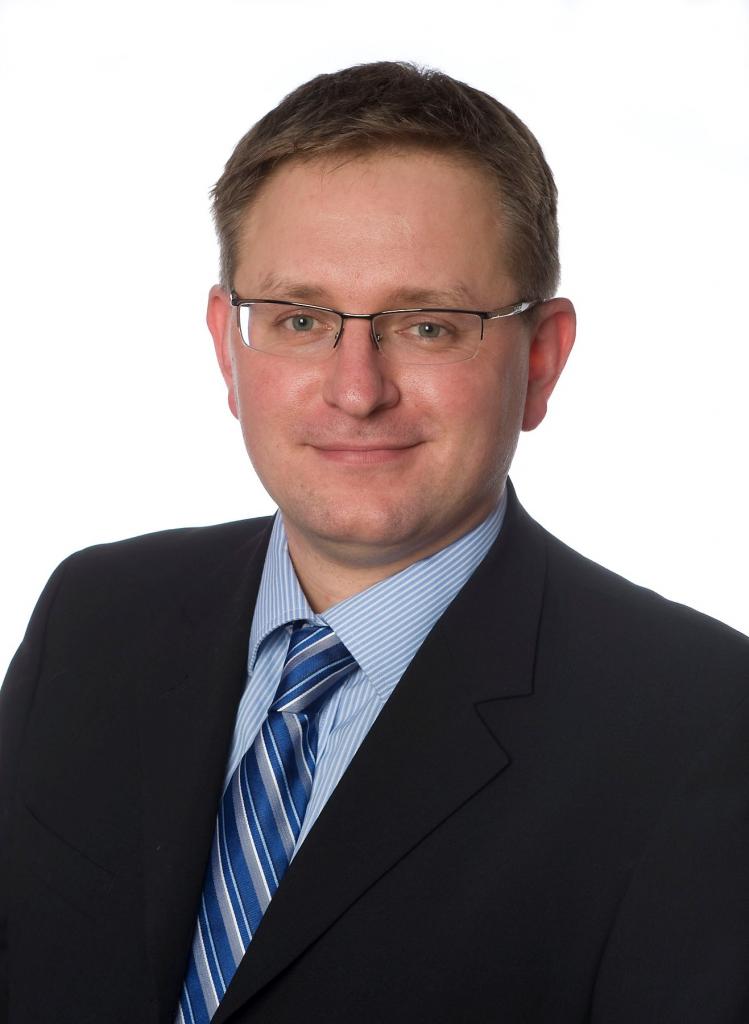 On Wednesday 8 July, Chancellor Rishi Sunak delivered a mini budget with some welcomed help for the housing sector, hospitality and jobs market.  He delivered a plan to help boost the UK's economy hoping the help will improve matters as the UK comes out of the Coronavirus (COVID-19) lockdown. The plan covers a jobs retention bonus, stamp duty tax break and a six-month cut in VAT from 20% to 5% for the hospitality and tourism sectors.
Some of the incentives to get the UK economy moving include:
Job placement incentives - £2bn scheme to create thousands of jobs for young people
Stamp duty removed from 8th July for six months for purchases £500,000 and under
VAT cut from 20% to 5% on food, accommodation and attractions
Bonus of £1000 for employers who bring back furloughed employees
Green homes grants to improve energy efficiency announced worth £2bn
Help for restaurants with "Eat out to help out" vouchers giving 50% off for August (conditions apply)
Adam Oleskow, Partner, Sydney Mitchell comments:
We have already seen an increase in conveyancing over the past few weeks following the lifting of the coronavirus lockdown, but any additional incentives to help boost the economy are more than welcome.
For help or guidance on conveyancing or the new regulations when buying properties, please speak to a member of our conveyancing team 0808 166 8860 a.oleskow@sydneymitchell.co.uk
Source:  BBC news https://www.bbc.co.uk/news/uk-politics-53268594