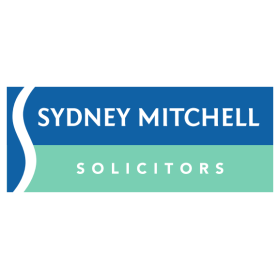 We have joined in on the Alebrije Augmented reality magical trail in Shirley Town Centre.

Why not join in for a super family day out this Autumn by taking part in the free trail to win a super prize.
Hidden around the Shirley Town Centre are 10 magical Mexican folk-art inspired creatures to find.
Simply scan the QR codes to collect digital stamps, learn the story and take selfies with them in augmented reality.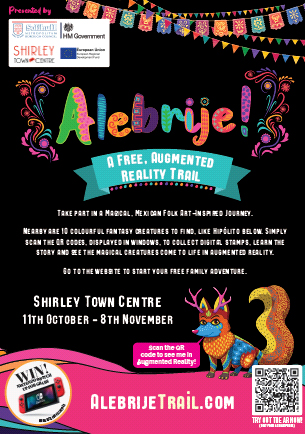 Start the trail by going to www.alebrijetrail.com   https://highstreetsafari.com/locations/shirley
To take part simply:
Visit the website to see the trail map
Hunt down the creatures at each of the locations on the map
Scan each of their unique QR codes with your smartphone, learn more of the story and take a hilarious selfie with the creature in AR.
Shirley Town Partnerhips is offering a Nintendo Switch prize to one family who complete the trail. The lucky user will be picked out of a hat on December 1st 2021. The user must have visited all of the stops to be eligible and they will need to register to enter the competition upon completion of the trail.

You MUST use the same device to scan all of the QR codes to be eligible to win.
Pop along to our office at 346 Stratford Road and scan the QR code with your smartphone.  The poster is displayed in our window.
We will also have some sweet treats for you if you pop into the office.
#visitshirley
Good luck in your search