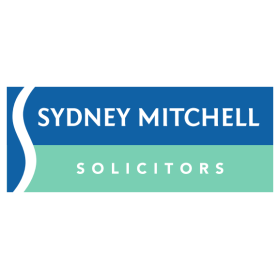 Sydney Mitchell is there for you, your families and your business
There are many challenges ahead for you, your families, our businesses and our people.
During the fight against the spread of Coronavirus (COVID-19) the Government is asking everyone to help and that means working and supporting you differently.
We are here for you when you need us.  Our lawyers are working sensibly at home or in the office when strictly necessary to maintain business as usual wherever possible.
Protecting you - We have taken the very difficult decision to suspend all face-to-face meetings with our clients at our offices. We are able to support you over the phone, by video conference if required.   We will continue to update our website with news and changes as they occur.
Thank you for your understanding in what is an unprecedented and constantly changing situation.
Contact us on your usual contact numbers at Sydney Mitchell or call 0808 166 8827 or by email: enquiries@sydneymitchell.co.uk