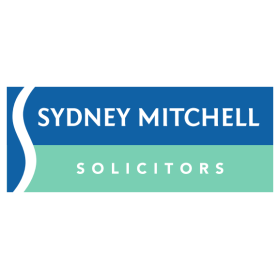 On 24 February 2022, the Government lifted all Covid-19 legal restrictions.
Sydney Mitchell will continue to ensure our facilities are safe for those with any medical or shielding requirements of its clients and staff. Please notify your solicitor or adviser prior to arriving at our offices if you need any arrangements made for your visit.
Sydney Mitchell is there for you, your families and your business
There are many challenges for you, your families, our businesses and our people when dealing with Covid-19 or future mutations of the virus.
During the fight against the spread of Coronavirus (COVID-19) the Government asked everyone to continue to be vigilant.
We are here for you when you need us.  Our lawyers are working either at home or in the office to maintain business as usual wherever possible.
Protecting you - We will continue to update our website with news and changes as they occur.
Contact us on your usual contact numbers at Sydney Mitchell or call 0808 166 8827 or by email: enquiries@sydneymitchell.co.uk