Our award winning firm provides excellent immigration advice and representation both nationally and internationally, acknowledged by being ranked in the Legal 500 top lawyers in the Midlands.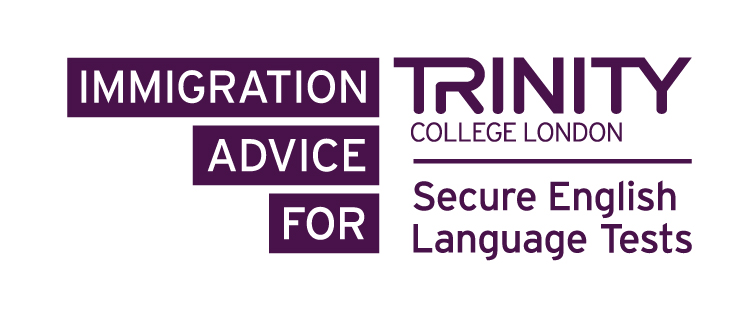 UK Visas and Immigration requires most applicants, whether for entry clearance, leave to remain or indefinite leave to remain, to provide proof of their ability in English at different levels. At Sydney Mitchell our dedicated and highly recommended immigration team, not only make these applications on behalf of our clients, but provide assistance and guidance throughout the process which include making sure that the correct English test is undertaken.
Our firm is separate from Trinity and the Trinity SELT centres and has no connection with the running of the Trinity exam session, but can provide helpful advice about the type of test required, the nature of the test and processing times. 
Please contact our Immigration team if you require assistance on the number above or email a.minnaar@sydneymitchell.co.uk / m.southall@sydneymitchell.co.uk.
Document Images: