Teresa Mannion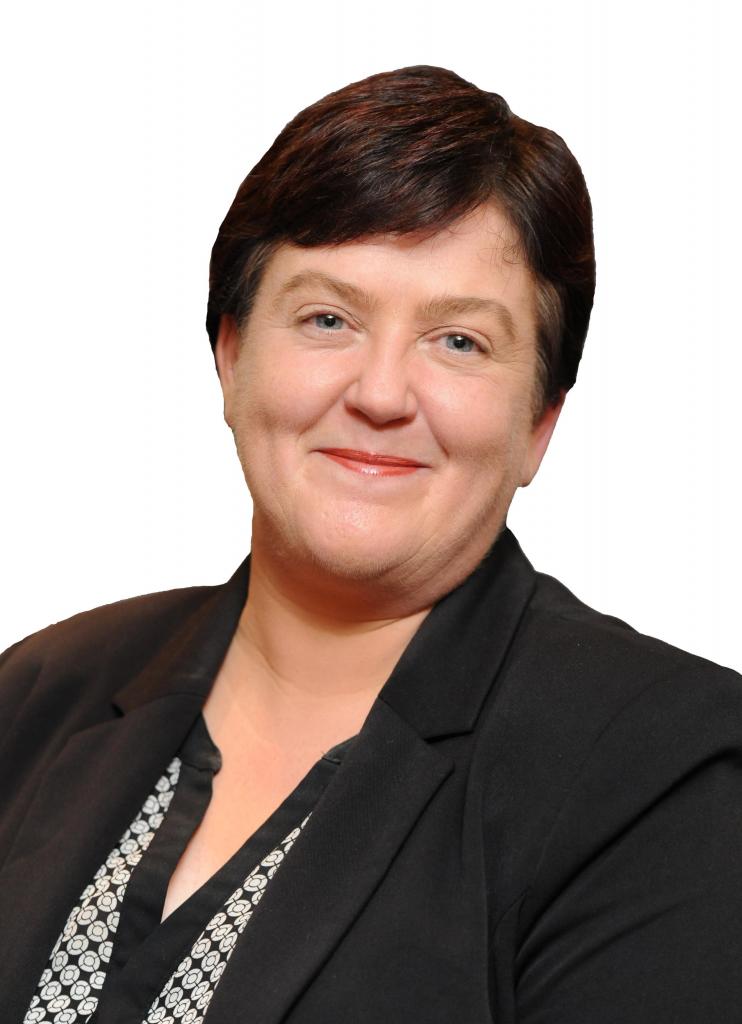 Collaborative Lawyer, Family Lawyer, Senior Solicitor
Family & Children

Tel: 0121 746 3300
Office: Shirley

About Teresa Mannion
Teresa specialises in divorce proceedings and all aspects related to financial matters arising from a relationship breakdown including matters with pension assets in excess of £1.5 million. She also specialises in all aspects of Children Law matters.
She is a resolution accredited specialist in financial provision on divorce and children's matters. Teresa is a Collaborative Lawyer.
She is committed to helping couples upon relationship breakdowns to achieve fair and practical solutions that benefit her clients and their families.
With a down to earth approach she puts clients at ease and helps them to understand the legal issues easily, while focusing on the future.
Teresa fully appreciates and understands that people have busy lives and she is happy to offer appointments outside of normal working hours.
What our clients say
"I engaged Sydney Mitchell for support with matrimonial issues and to secure a financial outcome...
With the support of Teresa and the subsequent engagement of a Barrister, an outcome that was satisfactory to all as achieved with minimal fuss. I'd like to personally thank both Mauro and Teresa and would not hesitate to recommend them or Sydney Mitchell for any matrimonial matters."
A.W.
"I wanted to take the time out not only to acknowledge your final correspondence but to personally thank you for all your hard work, due diligence but most importantly your kind words offered during what for me have been an exceptional difficult time… Please allow me to thank you personally for everything you have done, I don't believe I could have had anyone better…"
"Yes would like to say what an absolute pleasure it was dealing with Theresa Mannion from start to finish, very welcoming, down to earth and always made me feel easy."
Types of Law used
Family Law
Children Law
Collaborative Law
Awards and Recognition
Resolution Accredited Specialist—Finances and Children
Collaborative Lawyer
Career History
July 2016 — Joined Sydney Mitchell
December 2010 to July 2016 — Alsters Kelley LLP
August 2001 to November 2010 - Alsters Kelley
October 1998 to August 2001— Morton Fisher Solicitors (now MFG )
June 1996 to June 1998 — McGrath and Co Solicitors
Education
1992-1993 College of Law York
1988-1991 John Moores University Liverpool
Memberships and Offices held
Member of the Law Society Advanced Family Panel
Resolution Accredited Specialist and Member of Resolution
Interests and Hobbies
In her spare time Teresa enjoys spending time with her son and family.
When time allows she also enjoys reading, cooking and socialising with family and friends.