Shelly Shorthouse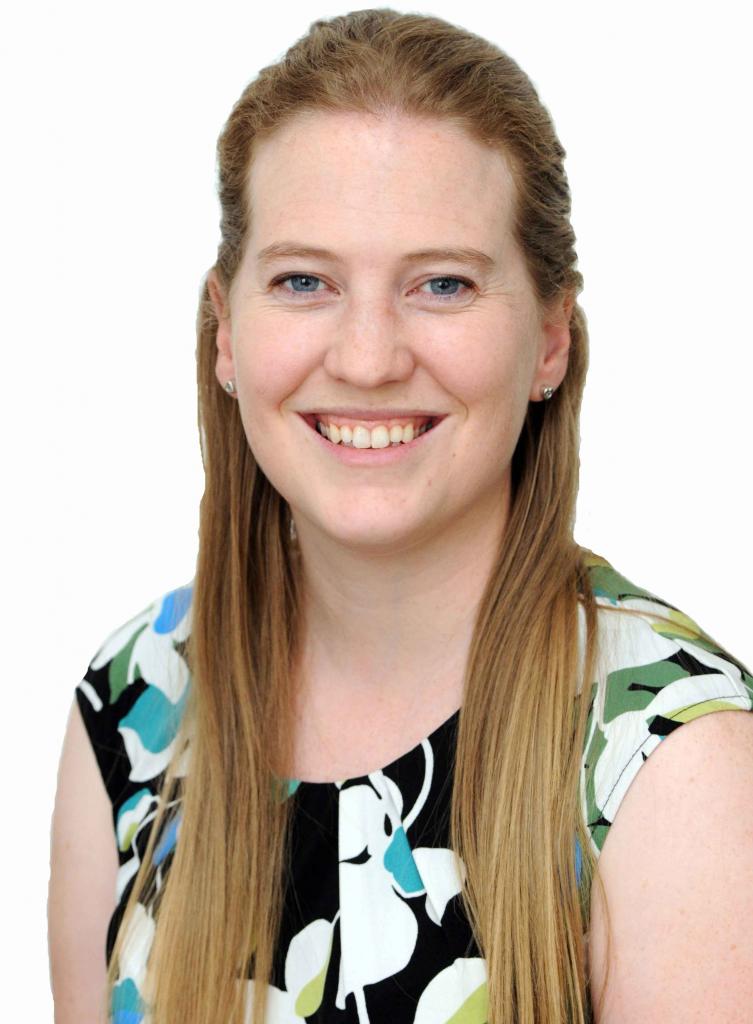 Legal Assistant
Domestic Conveyancing

Tel: 0121 698 2200
Office: Shirley

About Shelly Shorthouse
Shelly was educated in Solihull and read law at the University of Northampton. Shelly began her career with Sydney Mitchell in 2000 where she initially worked in the remortgage department. She then spent some time in the administrative department before transferring to work with the Personal Injury team in 2007 where she worked as a Litigation Manager. Shelly is working with the conveyancing team in the Shirley office.
What our clients say
"I was delighted with all aspects of my case. Shelly Shorthouse was fantastic from start to end with my case. I feel she is excellent at her job."
Mrs T Gordon
"I felt nervous to begin this claim, but felt justified in that my injury was needless forcing me to have an operation and affecting my mobility at the beginning of my retirement. I started with another firm, one advertised on TV, but was dismayed at their professionalism. Sydney Mitchell was recommended by a family member, so I cancelled the other firm, still unsure of the process. Ms Shorthouse was wonderful- from her first initial visit to my home. When she explained everything it gave me more confidence. The fight for my compensation has been challenging but she persisted and I have to thank her and Steve Jesson, who took over the case, for their hard work. Thank you so much."
Interests and Hobbies
Shelly enjoys reading and going to the cinema.
* Non-solicitor