Hayley-Jo Lockley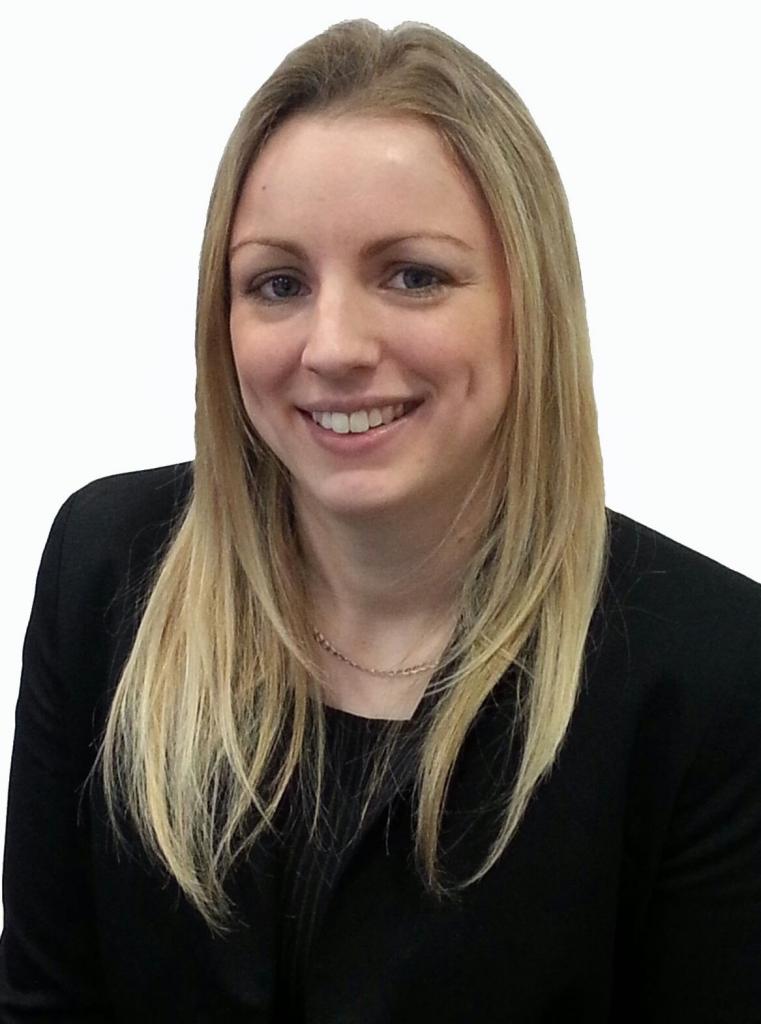 Senior Solicitor
Debt Recovery , Dispute Resolution , Repossession , Contentious Probate

Tel: 01217463300
Office: Shirley

About Hayley-Jo Lockley
As a senior solicitor in the Litigation and Dispute Resolution Team at Sydney Mitchell, Hayley-Jo is dedicated to providing clients with clear advice and provides practical and cost effective advice whilst striving to achieve the best outcome for her clients. Hayley-Jo regularly provides advice on Contentious Probate matters such as Wills disputes and disputes between executors as well as advising on applications under TLATA 1996 and is currently completing the specialist ACTAPS course for contentious Trusts and Probate specialists.
Recent Cases
• Various Inheritance Act claims
• Trust of land disputes
• Various high value repossession claims
• Trust disputes to include removal of trustees/executors
In addition to running her own caseload of diverse clients, Hayley-Jo assists Kam Majevadia, Partner and Head of Litigation and Dispute Resolution at our Shirley office, with complex cases that are often high value.
What our clients say
"I was delighted in the first instance with Mr Majevadia's instantaneous check via IT on the validity of the bond:-dubious! Secondly with Hayley-Jo Lockley's logical approach to the detailed information I provided"
Mrs M
"Dear Hayley
Thank you so much for all that you have done with regard to what started out as a very difficult situation...
...your expert help and advice during our meeting with you - all given with such a personal and friendly 'feel' and your wonderfully constructed letter to BCLC have all been very much appreciated. We both felt very reassured that you were 'on our case'! ...
...Hayley, thank you so much for being instrumental in all of this - we are quite sure the now end result wouldn't be happening without you.
We would also like to add that Carol your secretary and all your reception 'girls' have been so lovely every time we have had to telephone or call in to Sydney Mitchell. What a great team!..."
Pat & Anne
"Kam & Hayley-Jo were very helpful. They managed our expectations. Gave us excellent advice on our best course of action. With the evidence we had, the best advice was given. Even though this chapter in my life was very sad, I have no regrets on the actions taken."
Mr Davies
"A massive thank you to Hayley and Kam. You explained the legal jargons to us patiently and guided us throughout the case, always kept us informed. A delightful experience under a difficult circumstance."
Mrs Davies
"I couldn't fault ANY aspect of how my own case was handled. We were always treated in a respectful, kind and professional way. Hayley-Jo was exceptional in the way she dealt with the case & we really owe her for a tremendous outcome. She really knew her stuff!"
Types of Law used
Trusts of Land and Appointment of Trustees Act 1996
Inheritance (Provision for Family and Dependants) Act 1975
Contract Law
What the Directories say
2018-2019 legal 500 – refers to Hayley-jo as a 'name of note below partner level' in Debt Recovery
Career History
2019 - Senior Solicitor at Sydney Mitchell LLP
2015 - Qualified as a Solicitor
March 2015 – Joined Sydney Mitchell LLP
October 2013 – February 2015, Case Handler at DC law
April 2010 – October 2013, Commercial Litigation paralegal at GPB Solicitors
Education
2018 - ongoing ACTAPS
2013-2014 BPP University Birmingham - LPC
2008-2009 Nottingham Law School - Bar Vocational Course
2005-2008 University of Birmingham - LLB Law
Memberships and Offices held
Member of the Honourable Society of Middle Temple
Interests and Hobbies
Hayley-Jo enjoys outdoor fitness and regularly takes part in outdoor events such as Wolf runs and The Major Series to raise money for charity and is soon to complete the Yorkshire Three Peaks challenge to raise money for the firm's chosen charities; she also enjoys travelling. Hayley-jo also volunteers for protecting Pre-loved Border Collies (a charity) and provides home checks and transport runs to help find border collies a new forever home.