Charles Wheatcroft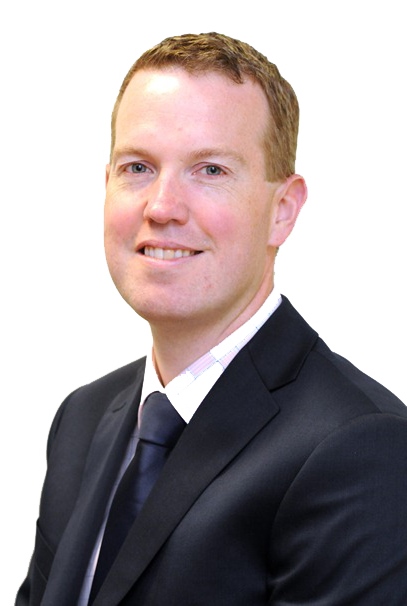 Dispute Resolution

Tel: 0121 698 2200
Office: Birmingham

About Charles Wheatcroft
Charles joined Sydney Mitchell in September 1999 when the firm brought cost drafting in-house.
The cost drafting department also carries out private client cost drafting which initially started with the matrimonial department but quickly expanded to cover litigation and probate departments at all of the Sydney Mitchell branches.
Law reforms in April 2013 have caused the legal sector to deal with cases more efficiently with costs budgets being a key feature in litigation. Charles works with the litigation departments to ensure that Sydney Mitchell remains at the forefront of such legal developments.
Interests and Hobbies
Charles enjoys reading, cooking and keeping up to date with new technology.
* Non-solicitor