Published Articles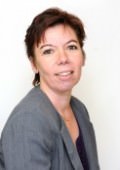 Thu, 18/12/2014 - 14:26 — Karen Moores
Leading Midlands Law Firm Sydney Mitchell has presented two cheques for £2,750 to Diane Watt of the Maria Watt Foundation and Eileen Rock of the Birmingham Women's Hospital Charity. The funds were raised by the firm over the last 12 months from its Annual Quiz, Charity Golf Day, and various other fundraising activities.
Karen Moores, Partner, Sydney Mitchell commented: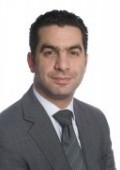 Thu, 18/12/2014 - 10:39 — Mauro Vinti
When a couple's relationship broke up, it was unlikely that either of them would have foreseen an argument over who should inherit the proceeds of a life assurance policy that would subsequently lead to an appearance in the Court of Appeal.
Mon, 15/12/2014 - 11:55 — Linda Heyworth

Subscribe to RSS feed