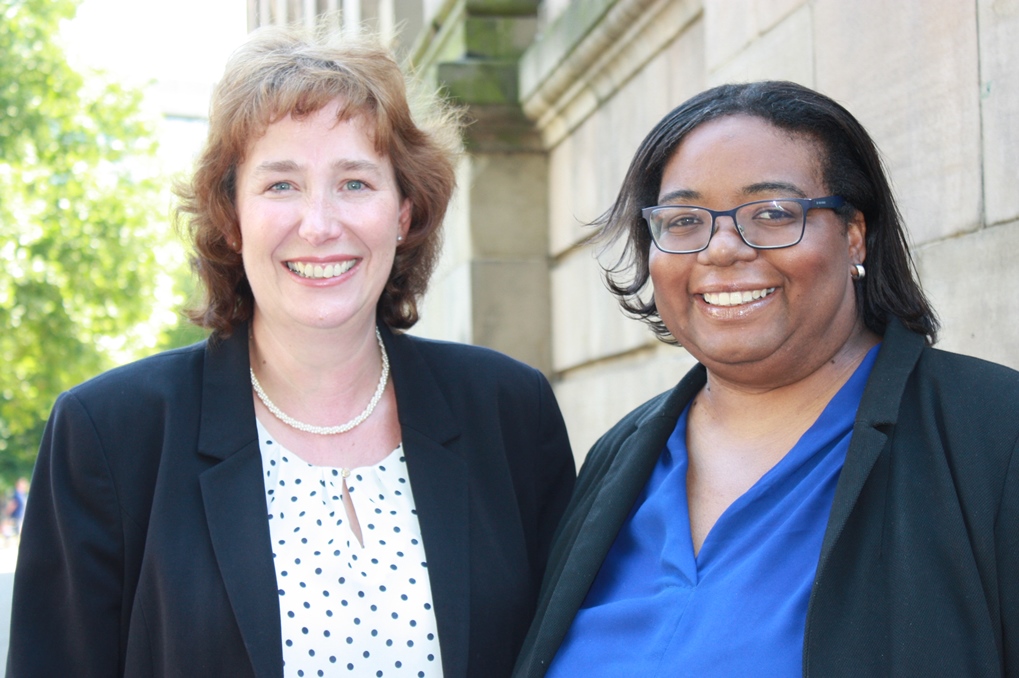 Leading Midlands Law Firm Sydney Mitchell gives a helping hand to parents who are feeling the pain when faced with the prospect of losing their children.
The family department in the Birmingham office has expanded their team to provide help and advice to families that are faced with complexities involving disputes regarding children.
Amanda Holland, Associate Lawyer in the City Family Team comments:
The idea came about because our family team became increasingly frustrated at being unable to help parents who were not eligble for Legal Aid but clearly needed some level of legal assistance, but were unable to afford the costs involved in our dealing with the whole case.

So they gave up and tried to represent themselves which often left them at a disadvantage or in some cases parents gave up completely and lost all contact with their children.

The client can chose which package they need to suit their budget and which stage of the process they need help with. This could simply be help completing court forms. Alternatively, it might be assistance at court.
The Family Team based at Sydney Mitchell's Birmingham office are: Amanda Holland, Nigel Mears and Miranda Buttler.
Miranda Buttler, Legal Assistant, added:
This innovative package for clients will make legal advice more accessible in bite size chunks. The office is in the heart of Birmingham City Centre and within walking distance of the Family Court at Birmingham.
Sydney Mitchell Private Client teams include family law, residential property, dispute resolution and wills and probate, contentious probate, tax and trusts and personal injury. Sydney Mitchell's corporate teams include employment, commercial property, company and commercial services, litigation and insolvency.
More information about this service... click here
For help and advice on this or other related Family matter contact Amanda Holland on 0121 698 2245