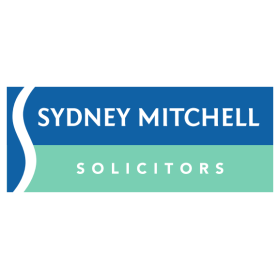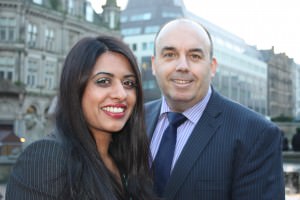 Midlands Top Tier Award Winning law firm Sydney Mitchell LLP is delighted to announce the arrival of Tina Chander as an Associate in the Employment Team. Tina joins us from Martin Kaye in Telford where she managed the employment tribunal division and was the primary adviser for a number of large organisations.
Tina is a qualified barrister and solicitor with extensive experience in employment matters for both individuals and businesses ranging from SME's to large multi-site organisations. She has led a variety of complex tribunal cases and advises on all aspects of employment law including settlement agreements, redundancies, and unfair dismissal and discrimination cases. She has specialist experience in high value terminations, executive service agreements and post termination restrictions. Tina has advised a number of organisations on HR matters and delivered HR training courses to managers and directors
Tina Chander commented:
It is great to have joined such a progressive Award Winning Law Firm whose employment law services are recognised by the Legal 500. I am really looking forward to helping to develop our employment law services and working on some innovative retainers which we will be offering to clients in 2015.
Dean Parnell head of the Employment Team added:
We are pleased to have such a vibrant and highly skilled lawyer join our team. Tina is known for her enthusiasm and her ability to tune into her clients' wavelength. She has great skill in providing clear, straightforward and no nonsense advice when clients need it the most.
Tina is based in the firm's Birmingham office.
In her spare time Tina enjoys swimming, going to the gym and running. She recently completed the Birmingham half marathon and a Tough Mudder. Tina has a busy 2015 ahead; plans include a 10 Mile sponsored canal walk from Trevor Basin to Chirk and back for Hope House, the Stafford Half Marathon in March, the Market Drayton 10k and the Bermuda Half Marathon in May.
Picture – Tina Chander, Associate and Dean Parnell, Partner, Sydney Mitchell LLP