Sydney Mitchell Employment Masterclass
The Employment Masterclass was a private audience with three leading Employment experts. Norman Rea of Sydney Mitchell invited employers to address their employment concerns in an open Q&A session. The event was held at Solihull College, Blossomfield Campus and was free of charge.
Employers were asked
"If you are faced with making employment decisions, what dangers do you face as a result of your actions?"
Our legal experts and guest speakers shared their experience, opening up the world of employment and highlted the pitfalls to be avoided at all costs.
Delegates attending the Sydney Mitchell Masterclass were invited to put their questions to the panel on age discrimination, taxation problems on termination payments and awards of damages and compensation, plus were able to quiz Norman Rea on the minefield of the growing world of Facebook, LinkedIn and the social network explosion.
Don't pay the price of getting it wrong. A larger number of businesses came along to speak to the experts putting a wide variety of questions about their concerns on the three hot topics.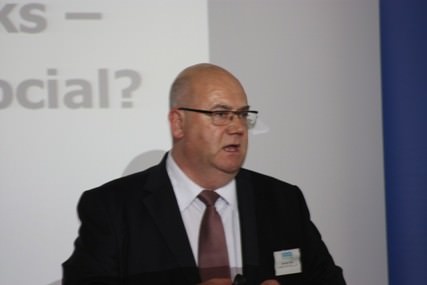 Social Media - Norman Rea, Employment Consultant - How social is social? Do you know how costly it can be if you do not have an effective social policy in place?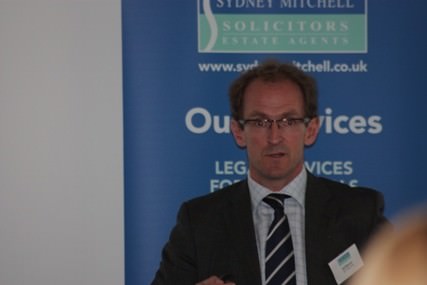 Age Discrimination - Ed Beever, Counsel, St. Philips Chambers - Is age discrimination past its sell-by date? What issues do you face; an insight into recent cases and the lessons to be learnt.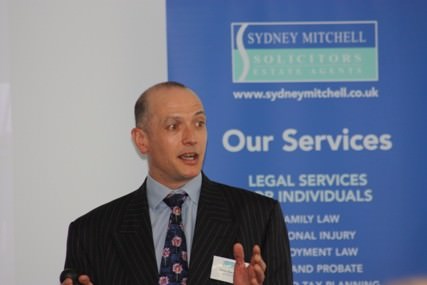 Termination payments - Petar Starcevic, Counsel, St. Philips Chambers - Petar considered the taxation of termination payments and awards of damages and compensation. How wrong can you be?
It was a great opportunity to get burning questions out into the open and answered by the specialists - in an open Q & A session.
If you would like to attend future Employment Masterclasses, please Email over your details to l.heyworth@sydneymitchell.co.uk today and received details of the Autumn 2012 event.